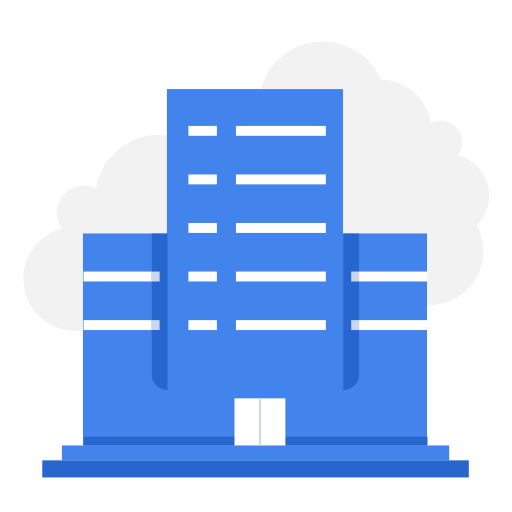 Confidential
Female Registered Nurse Required
Confidential
490 views
Posted date
3rd November, 2021
Last date to apply
3rd December, 2021
Country
Pakistan
Locations
Karachi
Category
Healthcare
Salary
40,000 to 65,000
Experience
3 years - 20 years
Age
20 years - 45 years
LOCATION: KARACHI - Apply only if you are interested in Home Care Nursing in Karachi.
Relevant Experience:
Minimum 3 years of Clinical Experience.
Job Description:
Observe and record patient behavior
Perform physical examinations and diagnostic tests
Collect patient health history
Counsel and educate patients and their families on treatment plans
Administer medication, change wound dressings and care for other treatment options
Read and interpret patient information, making treatment decisions when appropriate
Consult with supervisors and doctors to decide on the best treatment plan for patients
Directly in touch with Head Nurse and Doctor to update about Patient car
Qualification/Experience:
• BSc Nursing (4 yeas), from any PNC-recognized Nursing Institute.
• At least 4 years of experience (AKUH, South-City, LNH, Ziauddin & any other Tertiary Care Hospital)
• Clinical experience of Home care, Post-Surgical Care, ER, or ICU, preferred
• Female Nurses ONLY
• 12 Hours shift includes (Day/Night)
• Current CPR/ACLS/BLS certification
• Valid Registration with Pakistan Nursing Council (PNC)
• Excellent communications skills in English
• Free Transport Provided