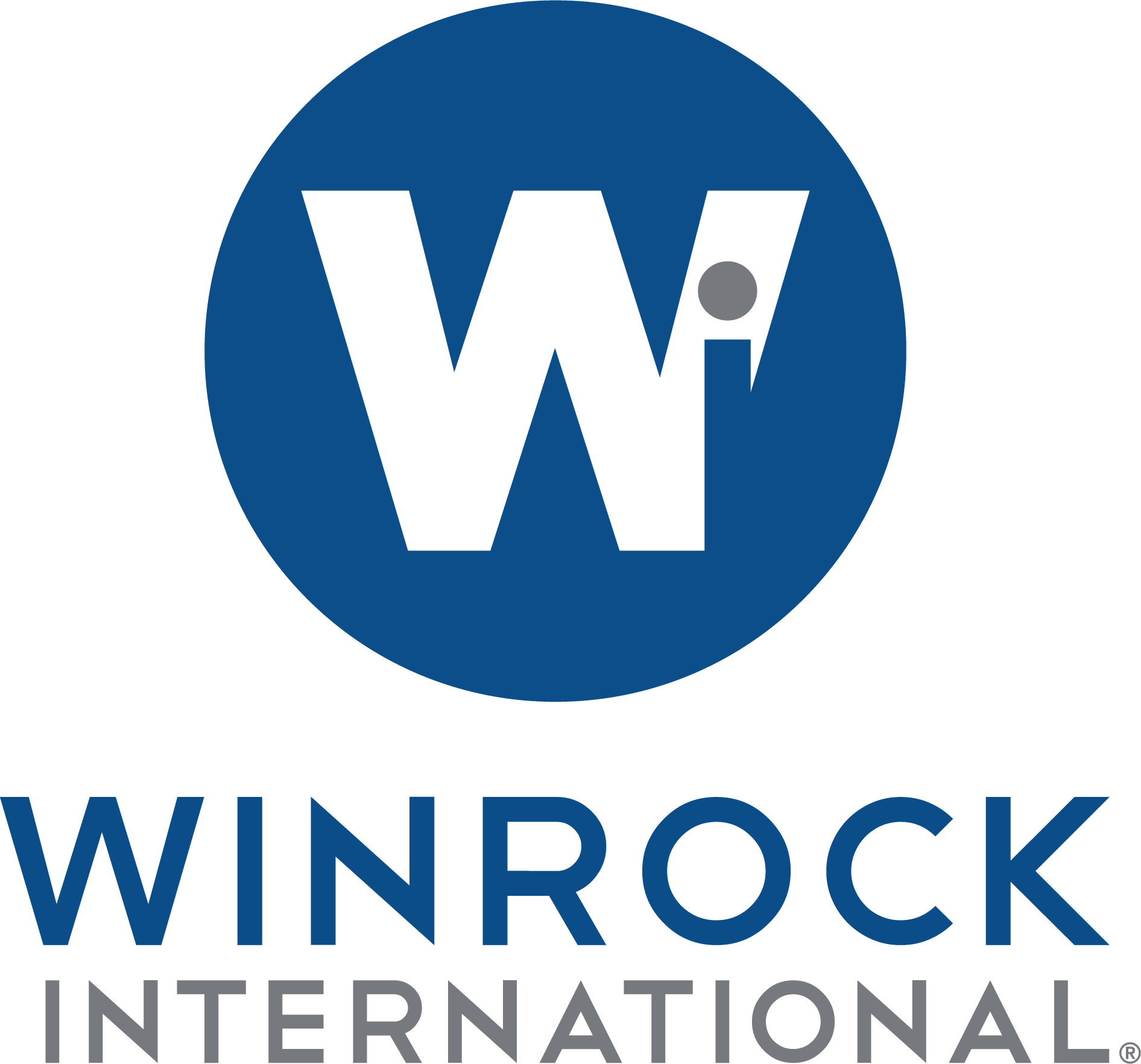 Winrock International - PAD Project
Grant Funding opportunity in Banana, Dates, Tomato and Red Chili sector
Winrock International - PAD Project
5247 views
Posted date
22nd October, 2021
Last date to apply
30th June, 2022
Category
Community & Social Services
Positions
1
Annual Program Statement (APS)
Grant Funding opportunity in Banana, Dates, Tomato and Red Chili sector
APS number: 002/2021
Pakistan Agriculture Development (PAD) project is a seven-year program to increase productivity through improved technology in agriculture sector. The project focus is on value chain development covering four crops: dates, tomato, red chili and banana. PAD project is working on following districts for four-value chain. Grantee shall demonstrate strong connectivity for other proposed locations for the grant activity.
Sindh: Mirpurkhas, Umerkot, Tando AllahYar, Hyderabad, Khairpur/Sukkur, Thatta, Karachi
Punjab: Multan, Khanewal, Muzzafargarh, Lodhran, Bahawalpur, Sheikhupura, Lahore
Under this APS, PAD aims to support applicants in banana, dates, tomato and red chili sector for establishing new or expanding existing post-harvest infrastructure facilities that will directly contribute in reducing post-harvest losses, adding value and improving trade. The APS also aims to support adoption of innovative and improved technologies for increasing crops productivity, improving quality and shelf life and consequently increasing farmers' income.
The project is requesting a short concept note at the initial stage. Shortlisted applicants will be requested to submit detail proposal (Please refer to Annex C of APS document that can be obtained as given below) along with financial plan/feasibility.
Who can apply?
Potential grantee will include traders, farmers, exporters, aggregators, wholesalers, food processors, private companies and partnerships. The potential women entrepreneurs, women owned/run businesses are strongly encouraged to apply and will be given preference.
Deadline for submission:
This APS will remain open till June 30, 2022, 5:00 PM. Please write to below email address for obtaining detailed APS document, submission of concept papers and detail proposal.
Concept papers will be reviewed on 15 days rolling basis. Applications received after the closure of deadline will NOT be entertained. NO applications will be reviewed once all funds have been allocated. Project reserves the right to reject any or all applications.