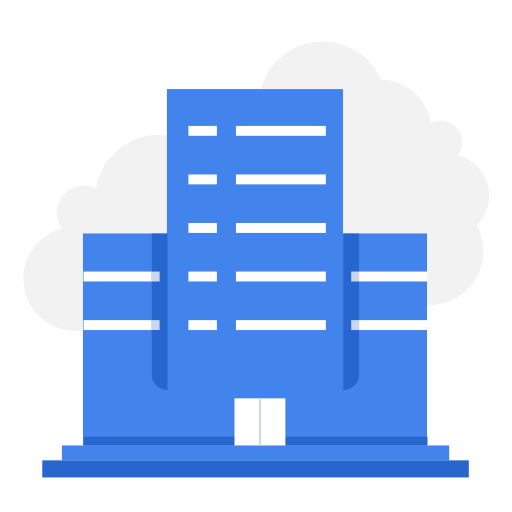 Palladium Pakistan (Pvt) Ltd.
Health Advisor – Short Term Consultancy
Palladium Pakistan (Pvt) Ltd.
1049 views
Posted date
17th July, 2021
Last date to apply
26th July, 2021
Country
Pakistan
Locations
Islamabad
Category
Healthcare
Type
Full Time
Positions
1
Experience
8 years - 10 years
Status
Closed
The DAFPAK Public Sector Service Delivery project funded by FCDO is focussing on providing targeted technical assistance to the provincial governments of KP, Punjab, and Sindh to strengthen the use of family planning data in policy development and implementation and strengthen evidence-based procurement of family planning commodities. We are seeking a Health Advisor who will provide technical oversight and direction to the project. This position will ensure the technical and methodological soundness of activities and, in collaboration with the project team, support the design of technical assistance and strategies.
Key responsibilities and tasks:
- Provide technical direction, strategic advice and inputs on the implementation of the technical assistance on use of family planning data and procurement of family planning commodities as well as program activities to be implemented.
- Work closely with the project team to provide technical insight, contribute to work planning, project reporting and provide technical oversight of TA and implementation activities.
- Help build and maintain relationships with the provincial health and population departments in the three provinces.
- Provide effective guidance, mentorship, and oversight to technical team members, short-term consultants on effective FP interventions.
- Quality assurance of key project deliverables to ensure technical excellence and quality.
- Representation of the project in key technical meetings with provincial governments and stakeholders.
Duration: August 2021 – March 2022
Qualifications and experience:
- A degree in Public Health
- Demonstrated experience in the strategic design and implementation of family planning programs.
- Experience of results-based management of programmes
- Experience of using data for decision making in health policy and planning
- An understanding of provincial level Health Management Information Systems and Contraceptive Logistics MIS in Pakistan, desirable.
- A minimum of eight years of professional experience in public health in Pakistan with relevant technical experience of implementing and/or managing family planning programs.
- Experience in building and fostering relationships with stakeholder groups, particularly the provincial DOH and PWD.
- Excellent oral and written communications skills.
- Fluent in written and spoken English and Urdu preferred