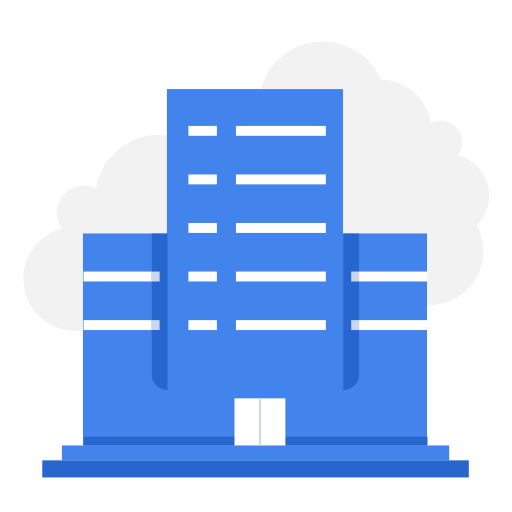 Deputy Chief of Party - Program
1884 views
Posted date
19th July, 2021
Last date to apply
31st July, 2021
Country
Pakistan
Locations
Karachi
Category
Community & Social Services
Type
Full Time
Positions
1
Experience
7 years
Status
Closed
Scope of Work
Position: Deputy Chief of Party - Program
Base of Operations: Karachi, Pakistan
Period of Performance: LTTA
Position Overview
The Deputy Chief of Party – Program will work with the Chief of Party (COP) to undertake successful implementation of the program. Specifically, the DCOP – Program will provide surge capacity, ensure program learning across both Punjab and Sindh and maintain a steady pace for implementation across the program. The position will also ensure the integrity of the information within the Activity Database.
The DCOP will provide direct oversight to six direct reports including the:
Program Coordinators (Sindh and Punjab)

MEAL Coordinators (Sindh and Punjab)

Security Coordinators (Sindh and Punjab)
Scope of Work
Ensure successful implementation of program strategy;
Ensure that procedures are established and complied with for activity development, activity worthiness, activity implementation, management, monitoring, evaluation, and closing;
Work with COP, DCOP Operations and regional offices to improve implementation processes;
Have close coordination and communication with Regional Operations Coordinators
Serve as the COP and USAID's primary point of contact for current information about the status of activity design and implementation;
Serve as a member of Program's Senior Management/Leadership Team;
With the Database Manager, ensure that all staff across the project use and maintain the USAID Online Activity Database, and that the data is consistent and complete;
Under the guidance of USAID, and the COP, contribute to the design and implementation of the M&E system at the activity level for ensuring all activities are monitored and evaluated;
Promote a team approach that emphasizes high-level performance, solution oriented problem solving, the achievement of personal and program goals. Convey a collegial approach that is focused on assisting program staff to succeed, as well as the support team members in the Home Office.
Undertake other duties as needed.
Qualifications
Relevant work experience, including experience with a donor, contractor or International NGO managing an office or program with some demonstrated supervisory experience;
A minimum of seven (7) years of experience working in complex, high-speed and challenging field operations in development countries;
Experience with activity design, development, and implementation, and closing;
Experience with grant management, preferably in-kind and small grants, preferably programs that require various and simultaneous procurements of goods and services and management of providers of short-term technical assistance;
Capacity to understand and analyze national, regional, and local politics; to guide the program staff in creatively designing grants that relate to the current political environment;
Experience working in developing countries is required, preferably in a fragile or transitional state environment or security-challenged environments;
Financial management experience, including budgeting; financial management (tracking, reporting and accounting); and procurement;
Experience with activity design, development, and implementation;
Exceptional organization skills and ability to work and multi-task under pressure;
Strong interpersonal skills and ability to work with culturally and geographically diverse staff;
Fluency in written and oral English is required;
Proficiency in Urdu is desirable but not required;
Experience working in, and an in-depth understanding of, CVE, as well as ability to apply knowledge to execute the program's country and regional strategies.
Previous experience working in South and Central Asia is required, and preferably in fragile and or transition programs in insecure environments; experience working in Pakistan is highly desirable but not required;
A Bachelor's Degree, or its international equivalent, in a field relevant to development assistance, such as public or business administration, political science, education, economics, international relations, project management or a closely related field is required.