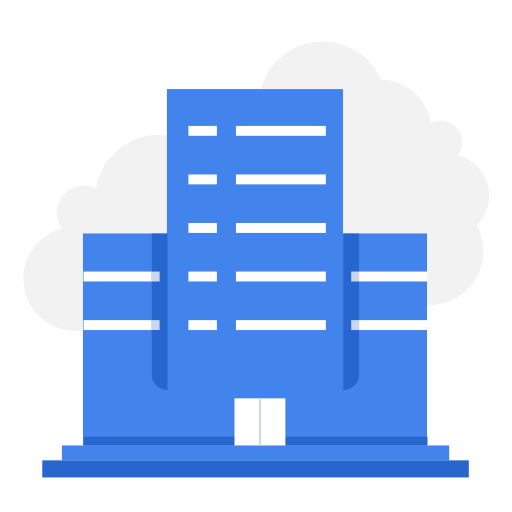 Legal Aid Society
Research Associate (Legal)
Legal Aid Society
700 views
Posted date
23rd July, 2021
Last date to apply
30th July, 2021
Category
Research
Type
Contractual
Positions
1
Status
Closed
Title: Research Associate (Legal)
Location of Work Station: Karachi
Type of Job: Contractual
Reporting to: Legal Analyst/Program Manager/CEO
Scale/Grade: 5
Organisation background
The Legal Aid Society (LAS) is a not for profit organization with a mission to connect vulnerable and disempowered end users of justice with effective and expedient services for the delivery of justice. LAS starts by listening to the voices of the vulnerable and disempowered within the legal system and combines their needs with the values of equity, fairness and inclusion to change the way we view and tackle present day challenges facing the attainment of justice in our society. The organization adopts a two pronged approach within the larger framework of access to justice in Pakistan. The first aspect of programming is to provide direct assistance on a case by case and individualized basis through provision of legal representation; akin to plugging in gaps in the provision of legal aid. The second aspect of programming is aimed at systems level repair through the legal empowerment approach which seeks to increase knowledge of law amongst common users for effectuating more access and change within the surrounding legal ecosystem.
The Legal Aid Society's flagship project is a Legal Advisory Call Centre that provides legal advice on a ranger of justice issues for marginalised and vulnerable segments of society and includes issues which are criminal, civil or public service related.
Details of Vacancy
LAS seeks to appoint a full-time Research Associate (Legal) for its Sindh Legal Advisory Call Centre to provide assistance on research, data analysis and strategic program management.
Key Responsibilities
Knowledge exchange (KE) and impact The successful candidate will be responsible for assisting with knowledge exchange and impact activities.
Tasks will include the following:
- Conducting informative/ educational/ awareness campaigns based on analyzing data and information of legal queries from the Sindh Legal Advisory Call Centre (SLACC).
- Providing data directed content for SMS campaigns, radio shows, TV shows script and newspapers.
- Disseminating SMS campaign, TV campaign, Radio campaign, police station boards, and vehicle posters.
- Creating and vetting contracts for MoUs with external parties.
Research and Data Analysis: The successful candidate will assist with research and contribute to developing a policy-driven evidence base.
Indicative tasks include:
- Assisting members in converting research into impact e.g. producing lay summaries of work, identifying impact and KE opportunities
- Collating data for key monitoring and evaluation activities.
- Conducting data analysis of legal queries based on CRM categories.
- Assisting with literature reviews and manuscript preparation for research papers.
Strategic planning and development: The successful candidate will support the program team on key strategic areas:
- Assisting program team in organizing training sessions, workshops and seminars for SLACC along with designing training assessments, compiling reports.
- Identify, develop and maintain relations with stakeholders of the legal advisory call center.
- Producing Bi-Annual and Annual Reports and successfully disseminating them among the stakeholders periodically.
Profile of the Candidate:
Education & qualifications

Candidates must have a LLB (Honours). Preference will be given to candidates with a specialisation in Social Policy/Human Rights

Specialist knowledge &

skills

Proficient with Microsoft Office (Microsoft Excel). Excellent IT skills. Proficient with SPSS and InDesign. Excellent practical and theoretical knowledge of methodology is important.

Interpersonal &

communication skills

Well-developed interpersonal/communication skills and strong organisational skills are essential.

Methodical but efficient and flexible approach to work.

Relevant experience

Prior experience of research is desirable.

Experience in research related to the mission of LAS is desirable.
Application Process
Interested candidates may apply online latest by 30th July, 2021.
If you have any questions about this vacancy or the application process, please contact HR at [email protected]
For further information about LAS please visit http://www.las.org.pk.