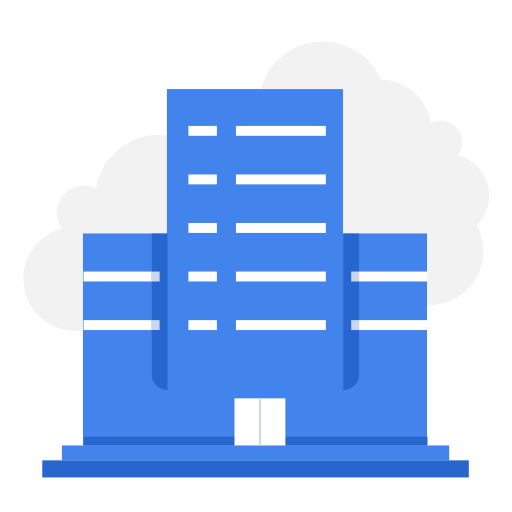 Pakistan Centre for Philanthropy (PCP)
Pakistan Centre for Philanthropy (PCP)
5020 views
Posted date
16th July, 2021
Last date to apply
15th August, 2021
Country
Pakistan
Locations
Islamabad
Category
Program Management
Status
Closed
JOB TITLE:

Program Officer

GRADE:

Long Term Contract

REPORTS TO:

SPO - Philanthropy Support Services & Communication

LAST DATE TO APPLY:

August 15, 2021

JOB TENURE:

2 Year Contract (Extendable after review the performance and work load)

DEPARTMENT:

Communication & Outreach

ADDRESS:

31 – Mauve Area, Sector G-9/1, Islamabad

RESUME SEND TO:

Brightspyre

TELEPHONE #

051-2286528 , 051-2286531-32-34

DUTY STATION:

Islamabad

1- POSITION REQUIREMENTS

1. Minimum Bachelor's degree in marketing, PR, or related field;

2. Two years of social media management experience;

3. Excellent content development skills (written & graphic) for a wide range of audiences;

4. Ability to coordinate advocacy work;

5. Strong communication and presentation skills;

6. Photo and video-editing experience;

7. Able to explain complex social media data in an understandable way.

2- JOB FUNCTIONS (Specific to the job, both regular and occasional)

1. Create engaging, effective and concise written & graphic content for PCP's website and social media handles by working with across PCP functions

2. Develop and implement social media strategies in line with PCP and its work streams including NPO Certification, Research and Support Services

3. Grow and expand PCP's social media presence on new and existing platforms including Facebook, LinkedIn,

Twitter, and Instagram

4. Manage and oversee day-to-day management of PCP's social media handles and ensure brand consistency

5. Drive engagement with social media influencers and bloggers

6. Collect user data and analyze interactions and visits, plus use this information to create comprehensive

reports and improve future strategies

3- JOB FUNCTIONS( Related to the persons in the section)

1. Promote constructive discipline and working harmony in the section.

2. Promote team spirit, work ethics and commitment to achieve the Certification Department objectives.

3. Perform all such functions as may be incidental or additional to the above functions.

4- WORK RELATIONSHIP

Within the organization

1. Senior Programme Officer

2. Programme Officer

3. Junior Programme Officer

Outside the organization

4. NPO's

5- JOB STANDARDS

BEHAVIORAL SKILLS

1. Initiative: Ability to act at the right time.

2. Drive: Ability to pursue tasks until complete.

3. Leadership: Ability to inspire and adopt situational people.

4. Interpersonal Skills: Ability to deal with and influence people.

5. Planning: Ability to forecast conditions and plan appropriate courses of action.

6. Judgment: Ability to arrive at conclusion in a logical way.

7. Flexibility: Ability to respond to various situations and environment.