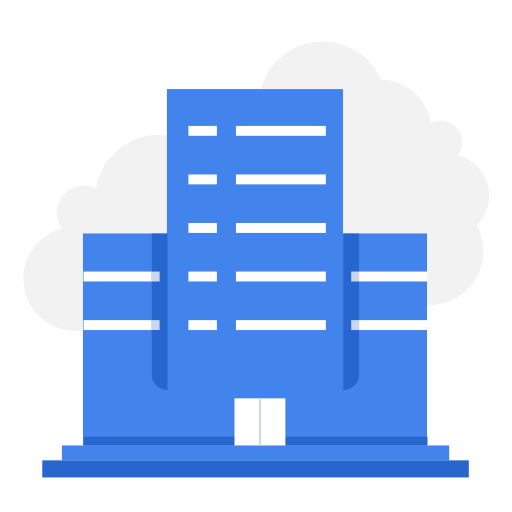 Confidential
Monitoring, Evaluation & Learning (MEL) Lead
Confidential
2820 views
Posted date
12th July, 2021
Last date to apply
12th August, 2021
Country
Pakistan
Locations
Peshawar
Category
Monitoring & Evaluation
Type
Consultant
Positions
1
Status
Closed
Program Overview
"Economic Recovery and Development Activity (ERDA)" is an upcoming five-year project funded the USAID. The project's budget will be about $20-25 million and is designed to expand economic opportunities in the Newly Merged Districts (NMDs) of Pakistan's Khyber Pakhtunkhwa (KP) province by strengthening and modernizing the agriculture sector and promoting farm and off-farm micro- and small enterprises (MSEs). Interventions under this activity will promote sustainable economic growth by improving agriculture sector capacity and supporting allied MSEs in the non-agriculture sectors. Additionally, the activity will leverage planned public sector development initiatives and will support policy reforms to create an enabling environment for private sector investments in sectors that offer the highest potential for economic growth. The activity will provide targeted technical assistance to the Government of Khyber Pakhtunkhwa (GoKP) to maximize the impact of planned public sector economic growth initiatives in the NMDs and promote sustainable economic activity in the region.
Overview of the Position:
The MEL Lead will design, manage, strengthen and provide technical and strategic direction to the program's MEL strategy and framework. This includes developing a robust MEL system, and process for reporting aligned to the program logframe and workplan. They will be responsible for overseeing program monitoring, data collection and reporting across MEL indicators linked to program outcomes and outputs. They will work closely with the technical specialists to collect and process data and drive an adaptive and learning culture within the team. They will be responsible for compiling regular (and other ad hoc reports) M&E reports to be submitted to the COP and to the client.
Roles and Responsibilities:
Lead the MEL team to develop indicators and targets by province/district and technical intervention for USAID approval, and establish methodology for gathering baseline data that incorporates gender
Supervise and provide guidance to MEL team
Develop and rolls-out the ERDA MEL plan, including development and dissemination of materials and reports
Collect data via a variety of tools and methodologies at the regional/field level for project results tracking and reporting
Design and develop all of the project MEL deliverables, providing vision and leadership for collaborative learning and adaption initiatives, inclusion of CAM and causal model methodologies
Implement MEL methodologies and systems, and associated capacity building of all regional MEL staff
Oversees development of ERDA's Performance Management Plan (PMP)
Works across ERDA to promote a culture of learning and adaptation activities and document learning
Develop MEL sections of the annual work plans, quality assurance surveillance plan, special surveys, and baseline assessments; provide input into all project reporting deliverables
Requirements (Education, Experience, Skills, Languages.):
A master's degree in statistics, economics, evaluation methodology or related field
A minimum of 10 years' experience of donor funded programmes and project teams.
Experience with USAID-funded programmes
At least 10 years of relevant experience in Pakistan
Expertise in the creation, measurement, analysis and interpretation of both quantitative and qualitative indicators
Demonstrable expertise in capacity building including facilitation of training and coaching on M&E issues and challenges
Excellent writing, reporting and analytical skills                                             
Demonstrable ability to work in a culturally diverse environment
Excellent oral/written communication skills in English.
A demonstrated commitment to gender and social inclusion and experience of equity measurement
Willing and able to work in a challenging environment and can adapt to changing circumstances and to respond with flexibility and creativity.
Computer skills, in qualitative and quantitative tools including proficiency in Microsoft Office suite
Experience of integrating learning and data use into projects and programmes