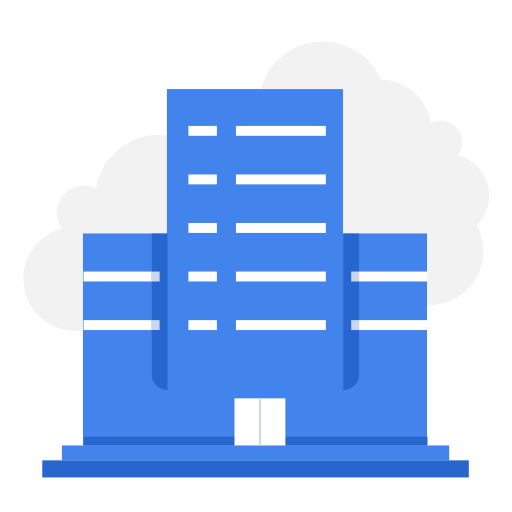 Confidential
Business Development Manager -Quetta
Confidential
1327 views
Posted date
13th July, 2021
Last date to apply
25th July, 2021
Country
Pakistan
Locations
Quetta
Category
Others
Type
Contractual
Positions
1
Status
Closed
Provide support to partner organizations in development of implementation plan and budgeting.

Provide support to partner organization in program implementation and contract management.

Facilitate the partner organization in operational aspects of the program maintain coordination with regional teams of other implementing partners of project.

Provision of technical assistance to Livestock and horticulture farmer market collectives, MSMEs, Agribusiness service providers (ABSPs) at district level in production technologies and practices.

Development of partnership business cases for farmer groups MSMEs and ABSPs.

Design of training program for Livestock and Horticulture farmer market collectives, MSMEs and ABSPs from public and private sector.

Facilitate market farmer collectives in registration process through partner organizations under rural mobilization component.

Review of business cases in terms of technical assistance.

Facilitate farmer market collectives, MSMEs and ABSPs in grant implementation.

Facilitate in partnership negotiations between farmer market collectives and MSMEs under partnership model like contract farming scheme, out growing scheme, joint venture shareholding scheme or a loose supply-based agreement.
Master's degree or 16 years of education in Livestock Production, Rural Development, Business Administration, Marketing Applied Economics, Development Studies, or related field.

At least 05 years of related experience in development preferably with business development of livestock and horticulture and 01-year experience in team management in a renowned international / national organization.

Demonstrated knowledge of challenges of horticulture and livestock, producers related MSMEs in Pakistan.

Very good understanding of business environment and public and private institutions relating to farmer market collectives, MSMEs, livestock and horticulture development.

Good understanding of the private sector needs and expectations at provincial level as well as cross cutting issues relating to climate change and gender.

Experience in training in private sector on key skills (e.g., entrepreneurship, business management, marketing and sales, logistics, processing).

Experience in working with government and private sector counterparts - Knowledge of result-based management skills.

Excellent team player.

Operational understanding along with good problem-solving skills.

Good interpersonal skills and relationship management skills.

Written communication skills and presentation skills with proficiency in MS Office Suite.

Adaptability Skills to work with different units.

Time management skills and the ability to multi-task.

The candidate is required to have Adaptability Skills to work in a fast-paced environment.

Willing to travel in field across Pakistan.
We are an equal opportunity employer and offer competitive salary package commensurate with incumbent's profile. Women candidates and persons with disabilities, who meet the required criteria, are encouraged to apply.