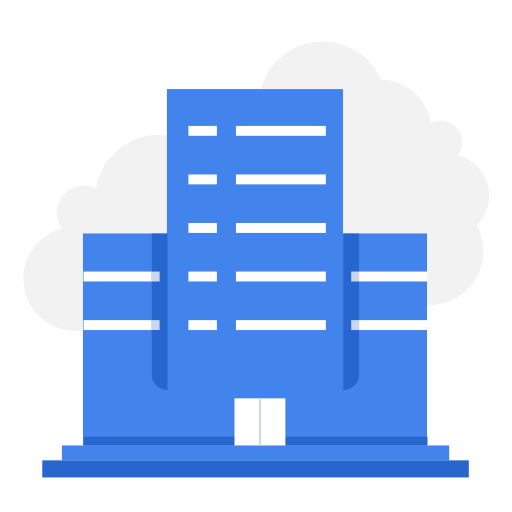 Biafo Industries Limited
Biafo Industries Limited
3399 views
Posted date
13th July, 2021
Last date to apply
12th August, 2021
Country
Pakistan
Locations
Islamabad
Category
Accounting/Auditing
Status
Closed
Biafo Industries Limited ─ a reputed manufacturing concern listed on Pakistan Stock Exchange ─ invites applications from bright and energetic individuals, interested in working in a challenging environment with promising growth prospects in its Accounts Department.
Designation : Accounts Executive
Salary Range : 50-60K
Work Experience : Minimum 3-4 years in relevant field
Educational Qualifications : MBA (Finance), ACCA, CMA.
Following job duties are required for the position:
Manage the Sales and Receivables portfolio, ensure recording of invoices, receipts and related entries in the system.
Manage the customers portfolio, ensure recording of all invoices, to keep updated knock off age analysis report, Analytical reports on Sales / Productions data and Presentation of reports to the Management on weekly/monthly basis.
Manage the Sales Dash Board of the Company and ECL Model on daily basis
Preparation of schedule of withheld tax on monthly basis and Collection of WHT Certificates on timely manner.
Review and discussion on customer trial balance on monthly basis
Preparation of stock valuation reports for Banks
Supervise the DPR Reconciliation Report on monthly basis
To prepare, perform and assist the following jobs related to Funds Accounting;

Recording & preparation of Provident Fund, Gratuity Fund and WPPF Fund accounts for management/Audit purpose.
Looking after the investment/encashment of investments, Preparation of Investment Reports with expected returns on monthly, quarterly, Half yearly and on annual basis.
Coordination with tax advisor and Ensure processing and filling of monthly Tax statement/Return and Zakat Exemptions of Employees Funds.
Coordination with Auditor for timely completion of Audit and filling of Accounts.
Any others task assigned by supervisor.