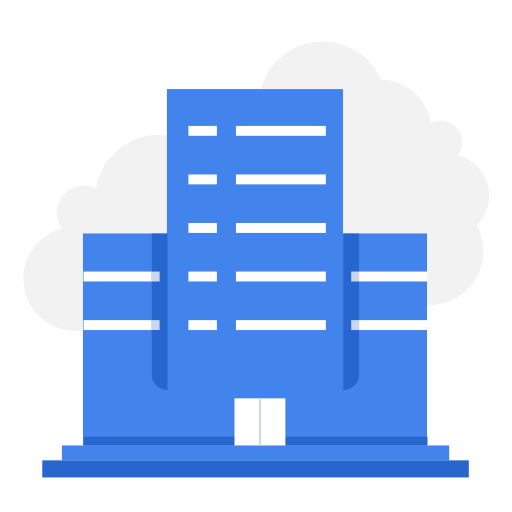 Local NGO
Consultancy Services for Enterprise Development for Men and Women
Local NGO
1427 views
Posted date
13th July, 2021
Last date to apply
1st August, 2021
Country
Pakistan
Locations
Mansehra
Category
Consultancy
Type
Contractual
Experience
12 years - 15 years
Status
Closed
As fact the majority of Afghan refugees residing in Pakistan are daily laborers with low income due to limited livelihood opportunities and lack of marketable skills. The situation in rural areas is more difficult than in urban areas, as the opportunities for daily work are mostly found in urban centers; the most affected are the vulnerable families, including women-headed households. UNHCR supports Afghan refugees through this project to acquire transferable skills so that refugee families are able to support themselves in a dignified manner for the duration of their stay in Pakistan and after their voluntary repatriation to Afghanistan. Under PPAF's poverty graduation project for Afghan Refugees funded by UNHCR, Local NGO (as implementing partner) has transferred assets to AR households. The given assets are provided to help the target households establish their enterprises in related sectors. These may lead to eventually developing business groups/Common Interest Groups in with related value chains through the given assets. In order to impart customized enterprise development training , the organisation is looking for consultancy services to design and deliver Enterprise development skills trainings on modular approach. The consultant/consultants will conduct a total of 114 sessions of EDT,divided over 05 lots as separately mentioned in ToRs. Each session will consist of 3 days (114x3=342). Total 80 days of consultancy for all lots (Livestock, Services, Shops, Paramedics and Transportation). Total participants of all lots are 2266.
The firms are NOT eligible to apply. Detail ToRs are attached describing the requirement of the trainings, a consultants can apply for all the skills mentioned in the ToRs. Qualified candidates are requested to submit Financial and technical Proposal, Detailed Plan and CVs of team including daily rate/ lump sum amount, cover letter. Kindly write the " Submission for EDT Consultancy" on the top of the Envelope.
Address: House 2, Street 1, Rahat Abad Peshawar. Khyber Pakhtunkhwa by 1st August 2021, based on attached TORs of Five skills. Please do not apply on Brightspyre.