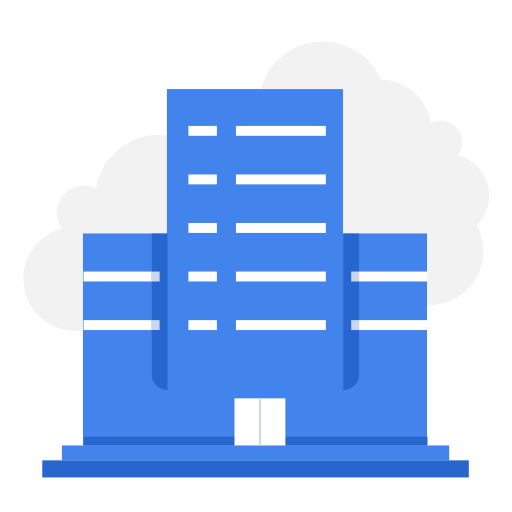 Confidential
MIS Data Officer (MIS Implementation) - Quetta
Confidential
1268 views
Posted date
15th July, 2021
Last date to apply
25th July, 2021
Country
Pakistan
Locations
Quetta
Category
Computer and Information Technology
Type
Contractual
Positions
1
Status
Closed
Job Objective
The key objective of this position is to active participation in MIS implementation and to provide support at all MIS related activities of the project.
Key Responsibilities:
Play a significant role in implementation of Projects's MIS and other software applications.
Proven track record in implementation of software applications
Provide technical backstopping in efficient and effective management of the applications for real-time monitoring by the end users.
Participate in requirement analysis and implementation of new systems.
Develop training material and play a vital role in building capacity of application users by providing necessary trainings through innovative and smart methodologies.
Responsible for the post software development / customization quality assurance of MIS segments prior to release / launch
Review data for deficiencies, correct any incompatibilities if possible and check output.
Ensuring the MIS data is fully integrated across all application's components.
Troubleshoot and correct data submission or retrieval deficiencies.
Perform and document procedures for data preparation including data cleaning, standardization and analysis.
Develop software related necessary documentation.
Ensure the quality of data collection for proper utilization and implementation of programme.
Knowledge, Skills, Abilities & Other attributes
Master's degree or 16 years of education in Computer Science, Business Administration, Information Management, Mathematics, Statistics or related discipline from a HEC recognized national or international institution.
Minimum 4 years experience of managing data by using computer-based applications as a power user and successful implementation of MIS / ERP in same role preferably with renowned international / national organization.
In-depth knowledge and experience of data collection and compilation in business applications
Well known with the market-based business analysis tools with the basic knowledge of Geographic Information and data-driven decision-support Systems
Excellent team player
Operational understanding along with good problem-solving skills.
Good interpersonal skills and relationship management skills.
Written communication and presentation skills with proficiency in MS Office Suite.
Excellent adaptability skills to work in a fast-paced environment with different units.
Time management skills and the ability to multi-task.
Willing to travel in field across Pakistan.
We are an equal opportunity employer and offer competitive salary package commensurate with incumbent's profile. Women candidates and persons with disabilities, who meet the required criteria, are encouraged to apply.