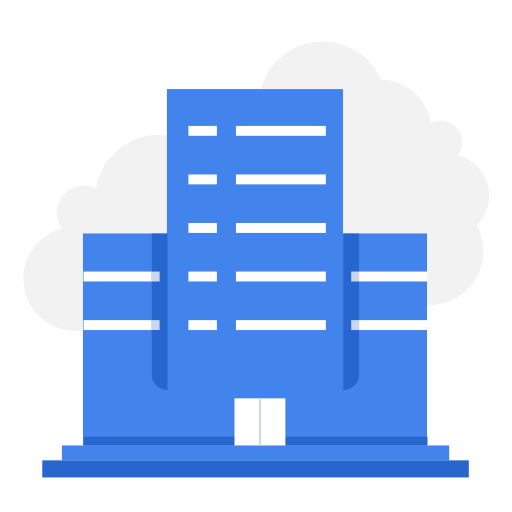 Chemonics International Inc. SMEA
Request for Proposal for ICT-based Business Development Services (BDS) for SMEs in SMEA target-sectors and women-led businesses from any sector (Amazon Initiative)".
Chemonics International Inc. SMEA
2445 views
Posted date
10th July, 2021
Last date to apply
8th August, 2021
Category
Community & Social Services
Type
Contractual
Positions
1
Status
Closed
SMEA is a five-year, USAID-funded activity that aims to increase incomes and employment in project-assisted economic sectors and improve the enabling environment for SME-led economic growth in Pakistan. The project is contributing to achieving USAID/Pakistan's "Development Objective: "Improving economic status of focus populations" through improved business enabling environment (BEE), improved economic performance of focus enterprises, and improved technological readiness and innovations.
The Competitiveness Enhancement component is working with business development service providers (BDSPs) to increase the national and international competitiveness of SMEs in targeted sectors. The Competitive Enhancement component acts as a facilitator to create and support a functional bridge between SMEs and BDSPs to address the productivity and competitiveness issues/constraints impeding business growth and profitability.
Apply By:
Offerors are invited to submit proposals in response to the attached RFP #: SMEA-RFP-2021-021 "ICT-based Business Development Services (BDS) for SMEs in SMEA target-sectors and women-led businesses from any sector" as per the instruction in the document attached. The RFP is to be submitted electronically (only) no later than 05:00 pm Islamabad time on August 08, 2021, at the following address: [email protected]