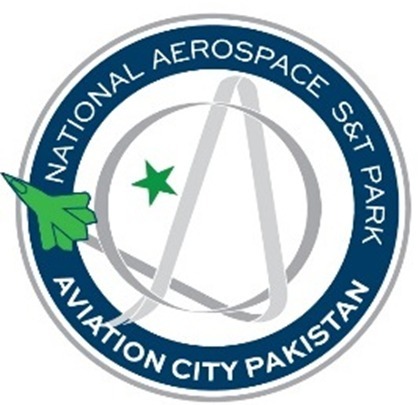 National Aerospace Science and Technology Park (Aviation City Pakistan)
National Aerospace Science and Technology Park (Aviation City Pakistan)
3067 views
Posted date
25th August, 2021
Last date to apply
15th September, 2021
Country
Pakistan
Locations
ISB
Category
Engineering
Type
Contractual
Positions
1
Status
Closed
ROLE AND RESPONSIBILITIES
Machine Learning Engineer responsibilities include creating machine learning models and retraining systems. An individual must have exceptional skills in statistics and programming with knowledge of data science and software engineering. The engineer will have the following responsibilities:
Designing machine learning systems and self‐running artificial intelligence (AI) software to automate predictive models.
Transforming data science prototypes and applying appropriate ML algorithms and tools.
Ensuring that algorithms generate accurate user recommendations
Running tests, performing statistical analysis, and interpreting test results.
Documenting machine learning processes.
Keeping abreast of developments in machine learning
Select appropriate datasets and data representation methods
Perform statistical analysis and fine‐tuning using test results
QUALIFICATIONS AND EDUCATION REQUIREMENTS
Bachelors in Electrical / Electronic / Computer Science / Data Science or related Engineering with a minimum CGPA of 3.0 from reputed inland / foreign institute.
PREFERRED SKILLS
Proficiency in MATLAB & Python
In‐depth knowledge of mathematics, statistics, and algorithms.
Superb analytical and problem‐solving abilities
PREVIOUS EXPERIENCE
0‐2 Years in the field of Data science / analytics
ADDITIONAL NOTES
The hired engineer will undergo a 2‐3 month training period during which the engineer will be on probation. The final appointment will be confirmed after completion of the training period.
Pakistani Diaspora is highly encouraged to apply.
All jobs are Contractual (with Career Track option)
Requirements
---
Requires you to add CNIC Number.
Related
---