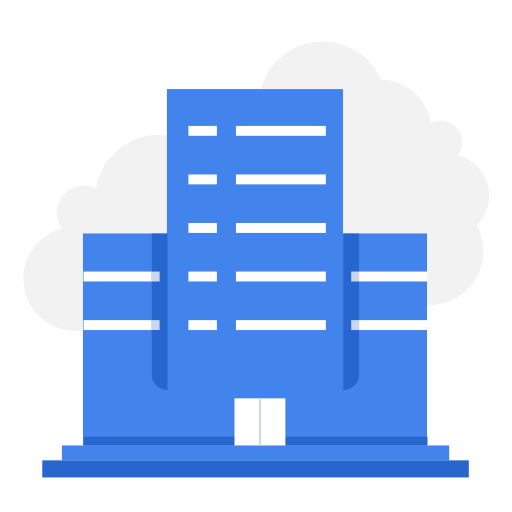 Confidential
Trainer for Dairy Development
Confidential
544 views
Posted date
24th November, 2021
Last date to apply
3rd December, 2021
Locations
Toba Tek Singh
Category
Consultancy
Positions
3
Experience
2 years - 5 years
FDO is currently implementing the project "Developing sustainable livelihoods for the poor households in dairy value chain in District Toba Tek Singh- Punjab" with financial assistance of PPAF and Engro. This project is developed in response to Covid 19 pandemics. FDO intent to require the services of 3 individual consultants in Fields of Dairy Husbandry, Nutrition for dairy herd, Fodder agronomy and fodder preservation, collective business techniques (bulk buying and selling), pre and post assessment questionnaires.
Relevant Experience:
At Least DVM Degree holder, advanced degree is an asset.
Certified in ToT from well reputed/recognized institute/organization.
At least 2 years of hand on experience in Dairy Development related trainings.
Excellent facilitation and communication skills
Fluent in Urdu, Saraiki & Punjabi
Excellent report writing skill in English
Job Description:
The duties and responsibilities of the Training Consultant are as follows:
To develop training content, module and related material including pre and post assessment questioners
To conduct the capacity building sessions of Farmers Groups on Dairy Husbandry practices, Nutrition of Dairy herd, Feed Fodder & Its preservation.
To conduct hands on training of target smallholder farmers in calf rearing, drinking water management, diseases control techniques specially mastitis control,
To conduct the practical demonstration for the fodder calendar preparation, fodder agronomy and fodder preservation techniques
To conduct practical demonstration of Wanda formulation, storages and feeding regime
To conduct hands on training for calves rearing that include daily milk feeding, watering weekly weighting techniques
To conduct the follow-up visits of livestock activities in the field
Note: Applicants must be independent and free from any conflict of interest. The civil servants and other staff of beneficiary public administration may not be recruited as trainers unless to prior written approval/NOC to undertake this assignment from relevant department.
Apply By:
Please send your application to e-mail address of the FDO office: [email protected] also Cc to [email protected] by December 3rd 2021 at the latest.
Note: Incomplete applications will not be considered. For any clarification question, please do not hesitate to contact FDO office:
Phone # 061-6306060 or by e-mail: [email protected]
Requirements
---
Requires you to add cover letter.
Requires a minimum of 2 years of experience
Related
---