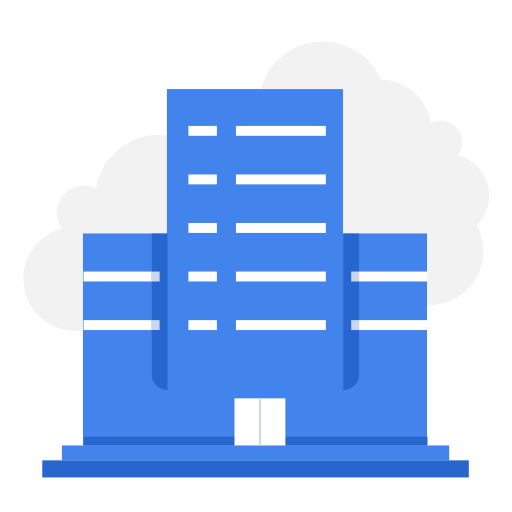 Deutsche Welle (DW)
PROJECT MANAGER with FOCUS on Monitoring and Evaluation (M&E)
Deutsche Welle (DW)
1965 views
Posted date
18th November, 2021
Last date to apply
26th November, 2021
Country
Pakistan
Locations
Remote work, proximity to partners in Pakistan preferred
Category
Monitoring & Evaluation
Status
Closed
PROJECT MANAGER with FOCUS on Monitoring and Evaluation (M&E)
Location: remote work, proximity to partners in Pakistan preferred
Time commitment: up to 4 days per week on a freelance basis, ideally starting from 1 December
Application Deadline: 26 November 2021
Introduction:
DW Akademie is Deutsche Welle's center for international media development, journalism training and knowledge transfer. Our projects strengthen the human right to freedom of expression and unhindered access to information. DW Akademie empowers people worldwide to make independent decisions based on reliable facts and constructive dialogue.
Tasks & Responsibilities:
DW Akademie's strategic country program for Pakistan in cooperation with its project partners, is looking for:
Project Manager with Focus on Monitoring and Evaluation (M&E)
· Keeping strategic overview about and managing all operational M&E-related workflows and tasks within the project framework and time
· Liaising with and guiding all project partners with regard to all M&E-related aspects during the entire project cycle (e.g. M&E plan, studies, action plan, internal and external evaluations)
· Managing all reporting workflows, including Sources of Verifications (SoVs), between project partners and Head Office in Germany;
· Conducting project planning sessions, as well as training and mentoring on M&E of project partners, when and where necessary
· Monitoring field visits, when and where necessary (due to Covid-19situation, travel is currently restricted)
· Developing monitoring tools in cooperation with project partners
· Archiving, examining and giving feedback on reports and SoVs to partners
· Coordination with and reporting to Program Director Pakistan
· Support and coordination tasks assigned during the project execution
What we're looking for:
· Relevant academic background
· At least five years working experience in the international development sector within the South Asia region, preferably Pakistan
· Solid proven competency related to M&E for short- and long-term development sector projects
· Experience working in media sector or media development is desired
· Experience in training and mentoring on M&E as well as conducting planning workshops
· Competency in developing project plans (e.g. LFAs) in cooperation with project partners
· Competency with participatory methods and approach
· Competency around diversity and inclusion
· Proficiency in English (written/spoken) as well as in Urdu (preferably written/spoken)
· Very good analytical skills
· Very good communication and teamwork skills
· Willingness to travel
Diversity statement
DW promotes a working environment that is free of prejudice. The aim is for all employees to feel respected and appreciated - regardless of gender and gender identity, nationality, ethnic origin, religion or beliefs, disability, age, sexual orientation and identity.
If you are interested, please send us:
your motivation 

your CV or profile 

your desired daily rate 

your availabilities in 2021/2022
Please contact:
Nadira Music, [email protected], Project Associate, Pakistan Team