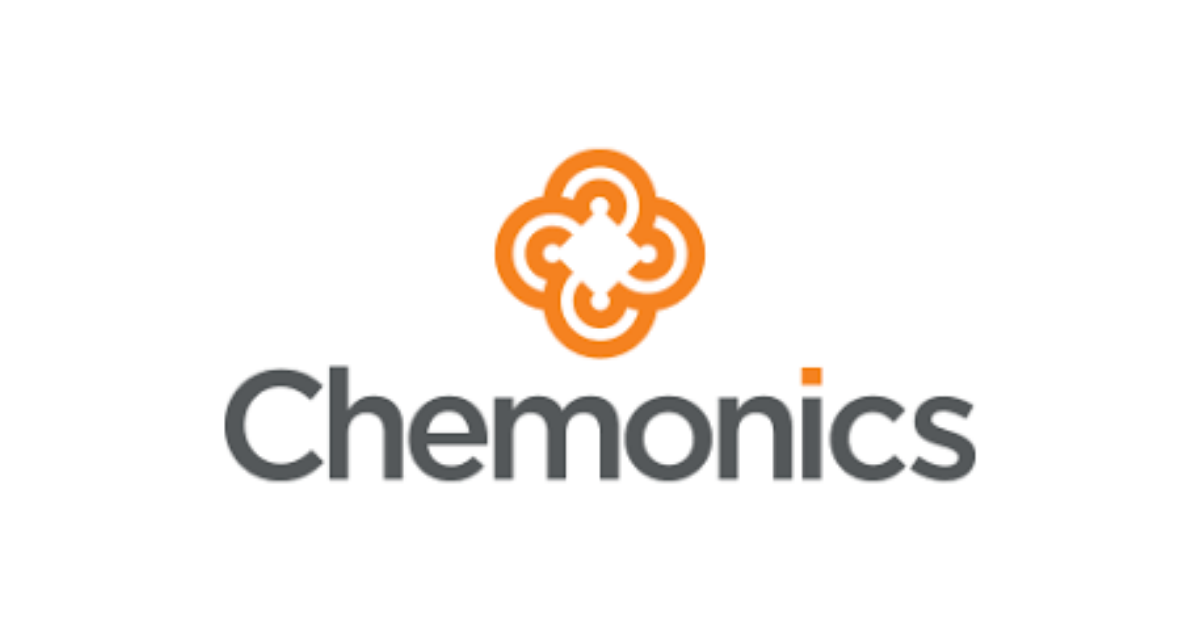 Chemonics
Consultant Business Analyst
Chemonics
794 views
Posted date
15th November, 2021
Last date to apply
25th November, 2021
Country
Pakistan
Locations
Islamabad
Category
Computer and Information Technology
Type
Consultant
Positions
1
Status
Closed
Job Description:
Position Objective
The Business Analyst will be the part of the team to perform business analysis, developing Software Requirement Specifications (SRS), User Manuals, Technical Documentation and Quality testing. Liaison with federal, provincial and district governments for consultative meetings, HR capacity building and technical documentation. He / She will also be doing research work to design and develop new data analytic and dashboards using Microsoft Power BI.
Job Responsibilities
Business Analysis
Coordinate with Government officials to arrange consultative meetings for new requirements.
Develop Software Requirement Specifications documents (SRS).
Develop user manuals.
Develop technical documentation.
Software Unit and Quality Testing.
Conduct User Acceptance Testing.
Train Government staff on Information Systems.
Develop Analytics and Dashboards in MS Power BI.
Manage to maintain enterprise architecture.
Work effectively at all levels, including senior MIS management and colleagues.
Work closely with PSM Pakistan team and counterparts in the government to advocate and develop sustainable and efficient health information systems.
Job Specifications
MS / BS (Hons) in Business Informatics.
14-17 years of experience in Information Technology.
Certification in Healthcare informatics will be preferred.
Fluent English. Ability to interact and effectively communicate with senior management in both technical and user-friendly language.
Period of Performance and LOE
The expected duration of the assignment is six (06) months with a total LOE (Level of Effort) of 120 days. This is distributed as maximum of 20 working days per month.
Supervision
The consultant will report directly to the Country Director.
Note:
Scope of work can be changed as per the advice by the donor
Hiring on rolling basis.