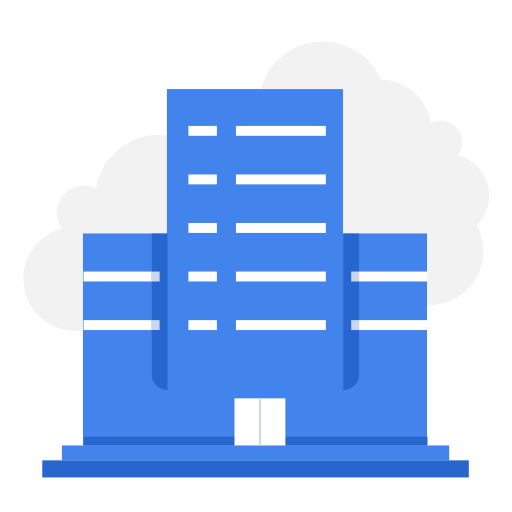 AKRSP
1328 views
Share with:
Posted date
4th May, 2021
Last date to apply
16th May, 2021
Country
Pakistan
Locations
Gilgit
Job Category
Accounting/Auditing
Job Type
Contractual
Positions
1
Job Description:
The Aga Khan Rural Support Programme (AKRSP) is an institution of the Aga Khan Development Network (AKDN) established by the Aga Khan Foundation in 1982. AKRSP has been working in Gilgit Baltistan and Chitral of Khyber Pakhtunkhwa, Pakistan with the overall goal of improving the quality of life of the people in the programme area.
The AKRSP is seeking a high calibre professional for the position of Head of Internal Audit to be based in Core Office Gilgit.
Position Title: Head of Internal Audit
| | |
| --- | --- |
| Reports To: | Functional Reporting responsibilities to the chairperson Finance and Audit Sub-Committee with administrative reporting to the General Manager/Chief Executive Officer, AKRSP |
Rationale for Position
Carry out an independent appraisal of the effectiveness of the policies, procedures, and standards by which the organization's financial, physical and information resources are managed. Add value by acting as a facilitator in business risk management, thereby assisting the management in the effective discharge of their responsibilities.
Main Duties and Responsibilities
Work with the management for a robust system in the organization which ensures that all major risks of the foundation are identified and analysed, on an annual basis
Plan, organize and undertake the internal audit function including the preparation of an audit plan, audit report and audit working papers in accordance with audit standards; documents performance through narratives, flowcharts, manual and/or computer generated spreadsheets
Perform audits to determine the accuracy of financial transactions; compliance with AKRSP's policies, procedures and guidelines, laws and regulations, and contractual requirements; presence of internal controls; and reliance on organizational structure
Report to the Board's audit committee and the management on the policies, programmes and activities of AKRSP
Coordinate with the external auditors and ensure that each party is not only aware of the other's work but also well briefed on areas of concern
Make recommendations on the systems and procedures being reviewed, report on the findings and recommendations and monitor management's response and implementation
Review and report on the accuracy, timeliness and relevance of the financial and other information that is provided for management
Conduct any reviews or tasks requested by the audit committee, chief executive or Head of Finance, provided that such reviews and tasks do not compromise the independence or objectivity of the internal audit function
Provide both management and the audit committee with an opinion on the internal controls in AKRSP
Performs follow-ups of audits to ascertain implementation of recommendations
Research and review current and new statutory legislation, relevant policies and procedures to remain knowledgeable of best practices applicable to the organsiation
Conduct special studies and risk assessments for management and Board to discover or detect fraud and to develop controls for fraud prevention.
Participates in meetings with individuals and departments to update auditees on findings and the audit process. Carry out training and orientation of new staff on the function of Internal Audit, where necessary.
Assesses best financial practices for an organization and makes relevant, informed suggestions.
Performs other related duties as assigned
Qualification: CA/ACCA/CA Finalist/CIA
Experience: 10 years with 5 years as a Head of Internal Audit, preferably in a development organization.
Skills Required:
Excellent communication, analytical and problem-solving skills.
Proficient computer skills, including Microsoft Office Suite (Word, PowerPoint, Outlook, and Excel)
Solid knowledge and understanding of Accounts and Audit.
Experience of conducting investigations, gathering evidence and writing reports
Excellent and comprehensive reporting techniques using standard using standard professional formats.
Ready to travel frequently to field and area offices.
NOTE: AKRSP offers competitive remuneration package and conducive working environment. We are equal opportunity employer. Our recruitment and selection policy and procedures reflect our commitment to the safeguarding of children and adults in accordance with safeguarding policy. Only online applications submitted through this website before the deadline will be considered for further process. Only short listed candidates will be contacted for test/interview.