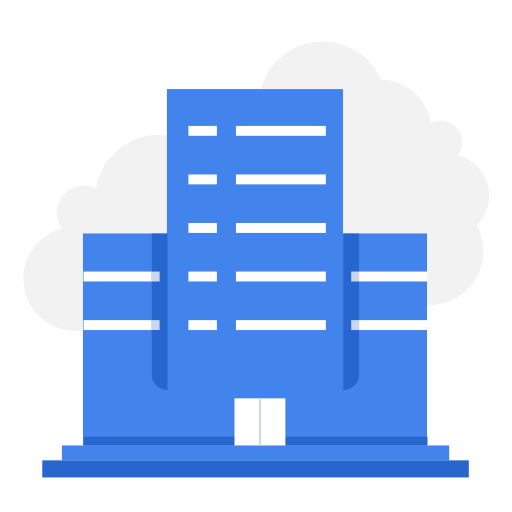 Development Sector
Admin/Logistics Assistant
Apply Now
Development Sector
1369 views
Share with:
Posted date
2nd May, 2021
Last date to apply
15th May, 2021
Country
Pakistan
Locations
Orakzai
Job Category
Procurement/Logistics
Salary
136823.25 Per month
Job Type
Contractual
Positions
1
Experience
3Years -
Job Description:
Under the overall supervision of the Community Resilience Activity (CRA) Resource Management Officer (RMO) and under the direct supervision of National Finance Officer & District Team Leader (DTL), the Admin and Logistics Assistant will be responsible for handling the day to day treasury, financial and administrative activities of the Program. The incumbent will also be providing support and assistance to the Field Offices' Admin/Finance logistics staff. Specifically, s/he will:
II) Responsibilities and Accountabilities
In coordination with the National Finance Officer and the RMO, assist and monitor all the administrative activities in the field office
Prepare monthly petty cash report, cash certificate and submit to head office along with supporting documents for replenishment of funds.
Prepare and submit requests for advances to head office and responsible for submission of liquidations for office and grants expenses.
Prepare vouchers for financial transactions office and other program related Payments, ensuring all supporting documents and approvals are obtained.
Verify invoices and ascertain that the goods and/or services were duly received before requesting for payment.
Verify all grants payments in terms of budget, contracts, PO and PR before sending to head office for processing.
Advise on travel authorizations and allowances for staff members leaving on duty travel. Ensure security clearance is requested and received, when applicable.
Maintain attendance and leave records and control. Share attendance records on monthly basis with the Head Office in Islamabad
In coordination with HR Head office, conduct induction/orientation session with newly recruited staff
Organize and/or tracking the local procurements of goods and Services made in the field . Coordinate local procurements with the program unit and procurement unit in Head office
Assist with the advertisement Tender Notice and float RFP/RFQ to qualified vendors/contractors and distribution of bid documents locally. Assist with Bid opening process as required
Maintain/update inventory of assets and control stock of consumables.
Conduct market survey, and vendor evaluations. Create and maintain a database of reliable vendors.
Check vehicle logbook on daily basis in the field.
Check on the vehicles condition on daily basis and coordinate with logistics in head office in case of any repair/Maintenance.
Maintain the stationary record and fulfilling the request of staff regarding stationary demand.
Perform such other duties as may be assigned.
III) Required Qualifications and Experience
Education
Bachelor's degree in Business Administration, Accounting, Finance, Commerce or equivalent.
Three years of experience administrative and financial Management, budget monitoring, cash management and internal control procedures
Experience in the usage of office software packages (MS Word, Excel, etc) and thorough knowledge of spreadsheet and data analysis
Attention to detail, ability to organize paperwork in a methodical way.
Prior experience with International humanitarian Organization is an advantage.
Ability to communicate with audiences and ability to prioritize work.
IV.

Languages

Required

(specify the required knowledge)

Desirable

Fluency in English & Urdu

Pashto
We would encourage Female candidate to apply.
Job requirements
---
Requires a minimum of 3 years of experience
Related jobs
---
Admin/Logistics Assistant
Under the overall supervision of the Community Resilience Activity (CRA) Resource Management Offi....