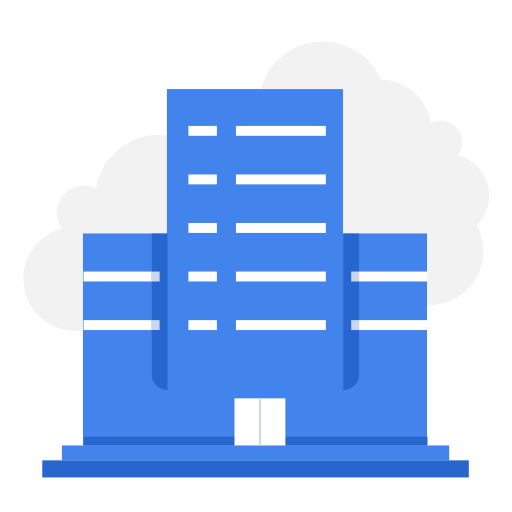 Jhpiego
Technical Officer, Infection Prevention and Control
Apply Now
Jhpiego
1329 views
Share with:
Posted date
27th April, 2021
Last date to apply
4th May, 2021
Country
Pakistan
Locations
Islamabad
Job Category
Healthcare and Safety
Job Type
Full Time
Positions
1
Job Description:
Overview: Through funding from the Centers for Disease Control and Prevention (CDC), Jhpiego is implementing the 'Protecting and Improving Health Globally: Building and Strengthening Public Health Impact, Systems, Capacity and Security' project in Pakistan. Jhpiego Pakistan, an affiliate of Johns Hopkins University USA, is seeking a Technical Officer, Infection Prevention and Control to provide technical support to Manager Technical in development and execution of Infection Prevention and Control (IPC) program at tertiary care/high caseload public facilities. This position is based in Islamabad, Pakistan
This is a contractual position and is renewable based on availability of funding and scope of work.
Responsibilities:
Provide technical support to Manager Technical in development and execution of Infection Prevention and Control (IPC) program at tertiary healthcare hospitals.
Provide support to Program Coordinator in development and execution of IPC program training plan for staff in consultation with relevant stakeholders.
Provide support to Program Coordinator in day to day affairs of the IPC activities.
Provide supervisory support/mentorship to IPC teams/committees in execution of all components of IPC program at facility, district and provincial level.
Monitor progress towards the program goal and objectives pertaining to IPC program as assigned by Program Coordinator.
Assist in the development of training material on IPC program and it's monitoring mechanism.
Assist in monitoring of IPC program being executed at tertiary level health facilities in collaboration with relevant stakeholders
Develop IPC monitoring database with the help of M&E staff and generate the reports as per program and donor's requirement.
Assist in annual work plan and quarterly program report development.
Work collaboratively with technical team to produce effective and timely program products pertaining to IPC component of the program.
Liaison with other key departments (HR, Operations, finance etc.) to monitor the progress of the activities and facilitate in minimizing bottlenecks to accelerate the process of decision making and implementation of decision, as assigned by Program Coordinator.
Provide technical content to the communications team for program dissemination.
Facilitate coordination among team members and assist in trouble shooting and will closely work with technical team
Develop and maintain excellent relationships with colleagues and donors in country, region
Ensure compliance with Jhpiego and JHU operational policies and regulations.
Required Qualifications and Skills:
A qualified health professional (doctor/LHV/nurse) having experience in IPC program, trainings and mentoring, working experience in development of Training package , clinical trainings, coaching will be an added advantage.
A minimum of three to five years of experience in execution of IPC program is required, experience in health system strengthening and COVID-19 emergency is value added.
Strong programming, management and technical skills, specifically with IPC program execution and on-the-job mentoring/quality monitoring in Pakistan
Experience in the development of strategic and tactical plans in cooperation with other stakeholders.
Ability to manage several major activities simultaneously and demonstrable evidence of excellent organizational skills
Excellent presentation skills, verbal and written communications skills
Excellent skills in facilitation, team building and coordination
Ability to work in a complex environment with multiple tasks, short deadlines and intense pressure to perform
Strong computer skills including command on excel and word package
Willing to travel extensively across Pakistan.
Note: The successful candidate selected for this position will be subject to a pre-employment background check.
Jhpiego is an equal opportunity/Affirmative Action employer and does not discriminate in its selection and employment practices. Female candidates are strongly encouraged to apply. Failure to follow the instructions of applying, your application would be denied.
For further information about Jhpiego, visit our website at www.jhpiego.org