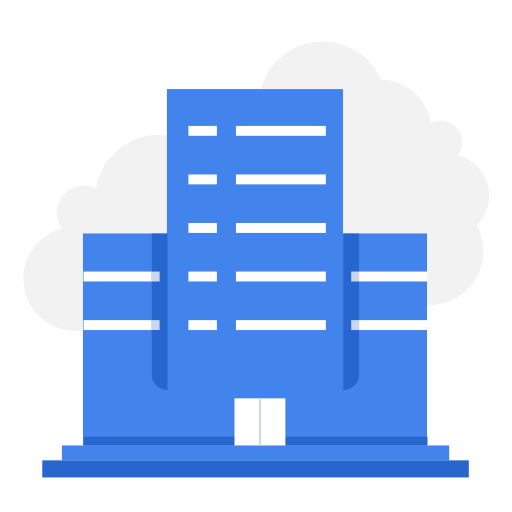 Chemonics International Inc.
Data Analyst
Apply Now
Chemonics International Inc.
1838 views
Share with:
Posted date
23rd April, 2021
Last date to apply
16th May, 2021
Country
Pakistan
Locations
Islamabad
Job Category
Consultancy
Job Type
Consultant
Positions
1
Experience
5Years -
Job Description:
Background:
GHSC-PSM project has been providing technical assistance to the GOP on UHC, GHSA, BHS, and ID for efficient delivery and visibility by harnessing technical solutions wrapped up in the ubiquitous and nationally deployed Information Systems developed indigenously by GHSC-PSM project.
Scope of Work and Expected Outputs
Universal Health Coverage (UHC-BP)
Coordinate and organize stakeholder meetings for UHC related activities.
Support process on adaptation of EPHS at provincial and ICT level with more focus on PHC & Community component
Analyse data to produce the indicators for a first report applying the monitoring and evaluation framework for the UHC BP.
Provide technical support for costing of EPHS.
Data Cleaning and Merging
Review data files, DHIS files and basic data cleaning to ensure all observations are uniquely identify and report data if is internally consistent.
Conduct merging across Burden of Disease (BoD) data files and DHIS data files to ensure clean merges.
Data Collection & Analysis
Collate data on the national indictors compared to the regional / global.
Collate data from provinces on their respective list of priority disease.
Construct variables in accordance with international and local definitions
Construct baseline difference in means tests and export to excel.
Produce summary statistics of key outcome and covariate variables.
Dissemination
Produce or draft a written descriptive report of BoD Pakistan and HIS related briefs.
summarizing report of BoD and briefs.
organizing dissemination workshops in collaboration with MoNHSR&C as and when required.
Pakistan Health Knowledge Hub
Attend in house meetings at HPSIU related to health-related documents.
Data management of health-related documents for Pakistan Health Knowledge Hub portal.
Maintain shortlisted documents database and support in uploading documents web portal.
Maintain log sheet for required editing and changes.
Coordination and linkages:
Attend meeting, briefing and workshops on HIS, DHIS2, GBD and digital health.
Coordinate with Ministry and provincial health departments, partners, other line ministries, academia and all relevant stakeholders to conduct IT, MIS and digital health related activities.
2. Required Skills and Qualifications
Post-graduate or master's level qualification in Data Sciences / Computer Sciences / Statistics or any relevant field
At least 04 years of professional experience in Data Analysis.
Having good communication skills.
Expertise in using tools like Excel, Smartsheets, MS Power BI.
Knowledge in statistics will be preferred.
Exceptional organizational skills, ability to facilitate communication between various levels of management and work independently and with technical team to meet deadlines.
Period of Performance and LOE
The expected duration of the assignment is nine(09) months with a total LOE (Level of Effort) of 180 days. This is distributed as maximum of 20 working days per month.
Supervision
The consultant will report directly to the Country Director and DG Health