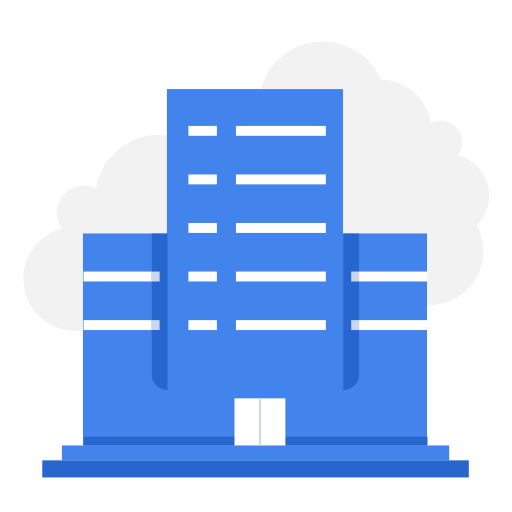 Better Cotton Initiative (BCI)
Request for Proposals - Consultancy ATLA Consultant-Pakistan
Better Cotton Initiative (BCI)
2351 views
Share with:
Posted date
5th April, 2021
Last date to apply
15th May, 2021
Country
Pakistan
Locations
Lahore
Job Category
Consultancy
Job Description:
About the ATLA project
The Global Canopy Programme defines a landscape approach as follows:
'A landscape approach aims to ensure the realisation of local level needs and action (i.e. the interests of different stakeholders within the landscape), while also considering goals and outcomes important to stakeholders outside the landscape, such as national governments or the international community. A landscape approach may be undertaken by one or more stakeholders who engage in actions independently, or by multiple actors as part of a collaborative, multi-stakeholder process. This multi-stakeholder process is referred to as integrated landscape management.'
A jurisdictional approach is a specific variation on this concept, which: 'uses government administrative boundaries, primarily subnational, to define the scope of action and involvement of stakeholders rather than social (e.g. indigenous community) or environmental (e.g. ecosystems, watershed) boundaries.
'Although some elements of the BCI system are already aligned with a landscape approach, there is a need for a comprehensive review to understand how the system, or relevant parts of the system could be further adapted to take a landscape/jurisdictional approach – and what this would mean for BCI and our stakeholders in terms of opportunities, investment, and benefits.
The ATLA (Adaptation to Landscape Approach) is a two-year project that seeks to explore this adaptation process through the development of a strategic roadmap and set of recommendations. This project will notably be supported by two pilot projects, one of which will be in Pakistan.
In Pakistan, the focus is on assessing the extent to which the BCSS can become embedded within the Pakistan State System, engaging with relevant stakeholders through a jurisdictional approach. This mission is an initial step for a medium-long term process.
The final strategy and recommendations developed through ATLA will help BCI identify opportunities to evolve its approach and management systems to better support a landscape or jurisdictional approach in key areas where this approach can deliver the most value.
PLEASE FIND DETAILS IN ATTACHED FILE.
Apply By:
Proposals
To apply, please submit to [email protected] by 15 May, 2021
• cover letter, highlighting relevant experience.
• a formal project proposal describing how you will approach this project.
• CVs of the Consultant and any additional team members proposed