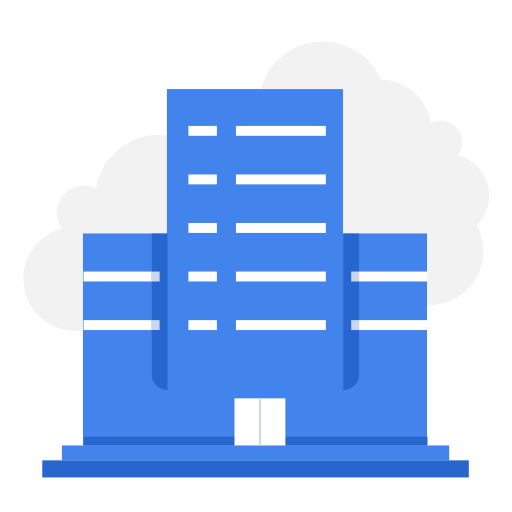 Governance & Policy Project KP
Performance Management Analyst
Governance & Policy Project KP
1654 views
Posted date
21st April, 2021
Last date to apply
4th May, 2021
Country
Pakistan
Locations
Peshawar
Category
Computer and Information Technology
Type
Consultant
Positions
1
Experience
3 years - 3 years
Status
Closed
Objective:
The Performance Management Analyst will have to design, develop, implement, monitor, and measure performance within the Government. Advises Senior Management on the policies and procedures necessary to advance individual performance in alignment with the business objectives of the GOKP. Performance Management Specialist responsibilities include development of KPIs, Performance Score Card, Government Performance Index, etc. They will also monitor performance and quality control plans to identify improvements.
Role & Responsibilities:
Devise and implement policies and strategies for the development of a performance management framework.
Manage development and implementation of monitoring systems for performance indicators and standards, including ensuring data quality and compliance with internal and external audit requirements.
Coordinate and facilitate communication to all staff of performance issues including the preparation of reports for the Government and giving presentations.
Plan and implement a comprehensive performance management function for services across the Government.
Provide strategic advice and guidance on the performance management framework.
Embed/integrate performance management principles within the department
Including; strategic and service planning, operational service delivery, project, and management. The work is of a highly confidential nature and the Analyst must maintain the highest standards of confidentiality.
Qualification
Should have a Bachelor's or Master's degree in Computer Science or Engineering. Additional years of experience exceeding the minimum requirement as well as a proven track record of work may stand-in for a degree.
Three (03) years of experience in Performance Reporting
skilled in taking data into meaning full insights using ML, AI, and Big Data frameworks
ability to work and collaborate within a cross-disciplined, open-minded, and creative team
an enthusiasm to collaborate, innovate, and solve problems;
a proven ability to prioritize work in a team and independently, and handle multiple complex tasks simultaneously;
Job Skills:
Highly skilled in research and analysis: Very strong qualitative and analytic skills; keen attention to detail and data accuracy.
Technical expertise regarding KPIs, Performance Framework, Models
Excellent communication skills: Strong knowledge of and experience with reporting packages (Business Objects etc), databases (SQL, etc), and data visualization tools (Google Data Studio, Microsoft Power BI, Tableau, etc).
Other: Demonstrated competence with using standard data software packages (MS Excel, MS Access, etc).