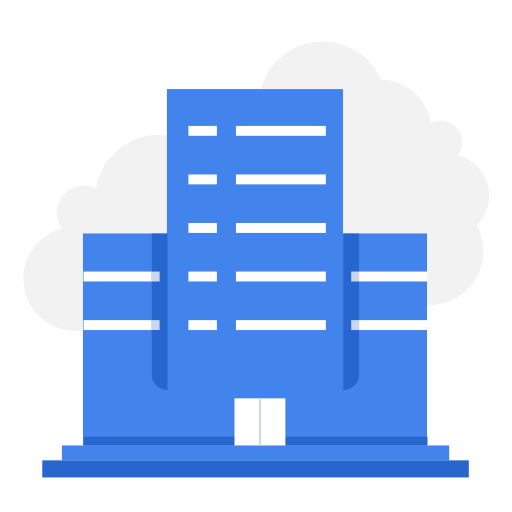 MarCom
MarCom
1270 views
Posted date
26th August, 2021
Last date to apply
5th September, 2021
Country
Pakistan
Locations
Islamabad
Category
Arts, Design, Entertainment, and Media
Type
Full Time
Positions
12
Age
18 years - 32 years
Status
Closed
Do you think your presence on Social Media can bring change into someone's life?
We need your help in spreading the seeds of positivity!
We are looking for Facebook, Instagram, Twitter , Youtube vloggers/celebrities / change agent/ influencers to spread the word across.
The ideal cadidate should have at least 100k follwers/fans on any of above platform with creative and engaing content.
Please send us links of your profile/pages/channel along with quote. You can quote us price for your precious time to do your post/story/video for us. we require single post /story / video rates.
Send us your response (links/Quotation) via Whats App on following number:
+92-317-5500067 or Email at [email protected]