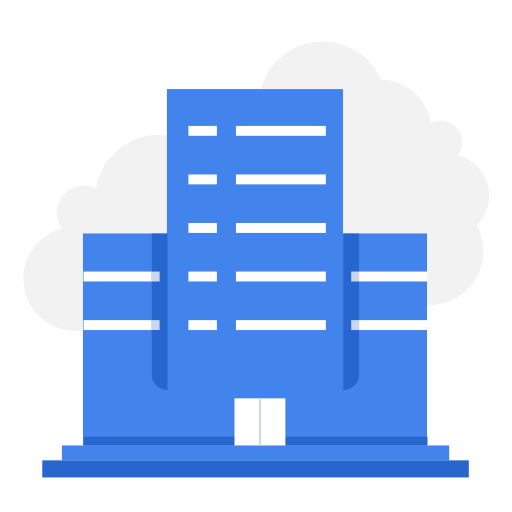 Confidential
HR Assistant/Receptionist
Apply Now
Confidential
932 views
Share with:
Posted date
1st June, 2021
Last date to apply
13th June, 2021
Country
Pakistan
Locations
Islamabad
Job Category
Human Resource
Job Type
Contractual
Positions
1
Job Description:
Relevant Experience:
Based in Islamabad, HR Assistant works under the direct supervision of the HR Manager. He/she is a skilled in INGO Personnel management.
He/she is:
- Part of the HR Function team, as a key player.
- Performing all actions and producing all documents, feedbacks and links that will allow the organization to achieve its objectives and provide self-audit and monitoring capacity.
- Supervising the cleaner and cook
Knowledge of Record keeping
Ability to organise work schedule on regular basis and flexibility; discrete and respectful to confidentiality
Good Team player and motivated to work in remote and uncertain environment respecting standard operating procedures as devised and instructed.
Bachelor's degree or Bachelor degree in human resource or any related subject
Minimum of 2 years related work experience with I/NGO
Excellent computer knowledge with command on MS Excel among other packages of MS Office.
Fluent in English.
Job Description:
Objective 1: Update and organize all HR documents
Activities:
Collect appropriate documents from new hires: CV, signed contract, signed job description, contact information, etc.
File originals of all documents listed above and ensure all files are constantly updated
To ensure that all bases send originals of staff personnel files to Country Office & are followed on regular bases to update the missing documents
Prepare job contracts under supervision of HR Manager
To liaise with logistics department in ensuring that all staff have the Identity Cards.
Objective 2: Recruitment:
Activities:
Assist HR Manager in recruitment efforts
Posting job ads and organizing resumes and job applications
Scheduling job interviews and assisting in interview process
Assist background and reference checks are completed
Preparing new employee files Preparing new employee files according to the instructions of the HR Manager
Assist HR Manager orienting new employees to the organization
Objective 2: Record Maintenance
Assist filling and maintaining HR Files & databases
Assist in updating and maintaining employee benefits, employment status, and similar records in staff files
Assist in maintaining records related to grievances, performance reviews, and disciplinary actions
Assist Performing file audits to ensure that all required employee documentation is collected and maintained
Assist HR Manager in Performing payroll and benefits audits
Completing terminate paperwork and assisting with exist interviews
Keep Record of EOBI
Objective 3: Payroll Management
Activities:
Assist HR Manager in Payroll and Benefits Administration

Ensure the Salary charging is correctly done
Collect Leave data from all bases and timely share with line Manager
Collect and check staff overtime from all basis and share with line Manager
Collect Perdeim from all basis and process.
Preparing monthly pay slips for all staff.
Make the administrative follow-up of staff sick leave, annual leaves and other and ensure all documentation is completed timely and according to the procedures.
Objective 4: Benefits:
Activities:
Keeping track of all benefits to ensure the systems and providers are working accordingly with HR procedures/contracts.
Overseeing the completion of compensation and benefit.
Conducting benefit enrollment
Assist HR Manager in employee benefit calculations
Objective 5: Assist in Administration:
Activities:
Providing Customer service to organisation employees
Serving as a point of contact administrators
Maintaining computer database by updating and entering data
Manage the reception desk and the telephone keyboard
Objective 6: Internal and External Audits
Activities:
Assist HR Manager in Preparation of reporting and audit documentation.
Ensure Internal control audits, and initiate and implement actions necessary to correct weaknesses.
Objective 7: Coordination & Communication
Activities:
To act as liaison between the expat staff and cleaners (translating when necessary)
Assisting with employee relations matters as needed
Assisting in translation of memos, staff questions, official meetings.
Supervision of domestic cooks and cleaners

Preparation of the work planning
Evaluations
Supervision of request for cleaning and hygiene materials and cooking etc.
Monthly meeting