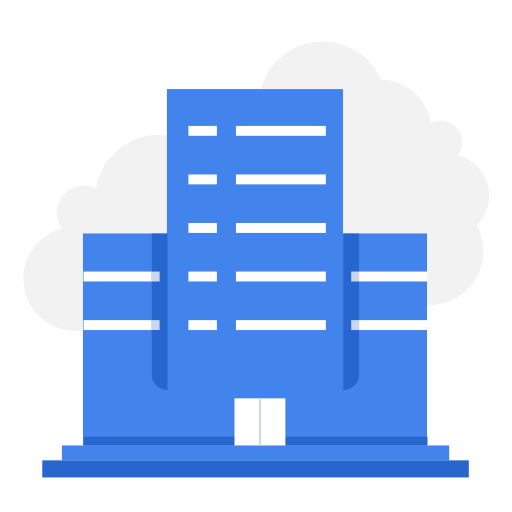 Aga Khan Health Services
Assistant Manager Review and Compliance
Apply Now
Aga Khan Health Services
1034 views
Share with:
Posted date
9th June, 2021
Last date to apply
16th June, 2021
Country
Pakistan
Locations
Karachi
Job Category
Finance
Job Type
Full Time
Positions
1
Experience
3Years 4Years
Job Description:
Job Description:
- Developing annual risk and compliance activity plan and prioritizing of these plans based on risk analysis.
- Strengthening the overall institutional compliance framework and creating a compliant culture including identification of systematic risk and resolution as per expectations of institution.
- Following up on identified weaknesses, findings and recommendations from internal/external audit and compliance reviews.
- Along with Manager Accounting and treasury, evaluate the potential for fraud and the management of fraud risk.
- Evaluate existing process and recommend for more effective process as per institutional needs.
- Ensure timely dissemination of any amendments to existing policies or introduction of new systems and procedure by management. Periodic review of new system and identification of gaps to ensure effective results.
- Review and evaluate payment vouchers from all regions and central office to ensure completeness, accuracy and compliance with AKHSP and donor policies, agreements, specific and general conditions etc.
- Checking and ensuring compliance with SECP and FBR requirements and filling dates.
- Closely follow and review ROP Tracking sheet on regular basis to ensure timely processing of payment & highlighting delays to concerned officer to expedite payments.
- Reviewing donor reports and completeness of records.
- Coordination with regional team and reviewing payments.
- Coordinate with HR department to ensure availability of all required documents and processes to be followed.
- Reviewing daily. Monthly bank reconciliation and resolving bank related matters.
- Assisting managers in monthly and annual closing process to ensure that all the accruals and provisions are recorded on monthly basis.
- Any other assignments given by supervisor.
Relevant Experience:
• Minimum of 4-5 years of working experience preferably with a large health care set-up
• Sound knowledge of overall financial accounting process and supply chain department along with statutory/tax regulations. cription: