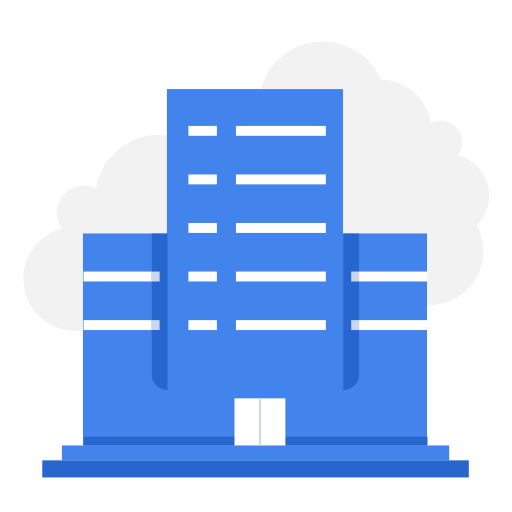 Human Appeal
Invitation for Tender - Supplies of 720 Kitchen Gardening Tools and Seeds at Tharparkar
Human Appeal
858 views
Share with:
Posted date
4th June, 2021
Last date to apply
19th June, 2021
Country
Pakistan
Locations
Tharparkar
Job Category
INGO
Job Type
Contractual
Positions
1
Job Description:
Introduction:
Human Appeal is an incorporated UK charity and a global humanitarian and development organisation. We save lives, alleviate poverty, transform and empower local communities whilst championing humanity, impartiality, neutrality, and independence and establishment of self-sustaining development programmes. Our vision is '' to become the global agent of change for a just, caring, and sustainable world''.
Human Appeal-Pakistan is seeking bids from competent, firm, companies and sound organizations. The interested organizations will submit their bids/offers with stamped and signed in PDF format via below mentioned e-mail box:
Supplies of 720 Kitchen Gardening Tools and Seeds at Tharparkar
The bids and organizations information (documents) are required from sales and income tax registered firms. The detail of items required such as quantity and quality (Specification), terms and conditions are enclosed with tender form/bid documents.
The interested companies, firms, organization are requested to download the bid document form Human Appeal website via this link:
https://humanappeal.org.pk/work/tender.php
and submit your bids via below mentioned e-mail box.
Apply By:
[email protected] (Submit above Tender via this e-mail)
The last date of bids submission is 19th June, 2021, not later than 02:00 PM
OPERATIONS DEPARTMENT
Postal Address: Human Appeal Pakistan, 4th Floor, Areej Tower, E11/3, MPCHS, Islamabad