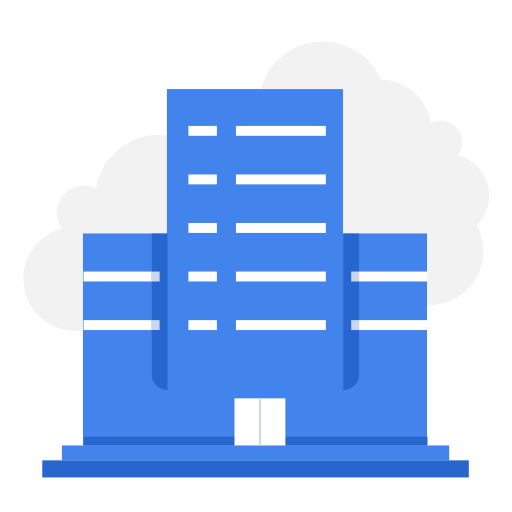 Project Technical Associate (STTA)

937 views
Share with:
Posted date
4th June, 2021
Last date to apply
11th June, 2021
Country
Pakistan
Locations
Islamabad
Job Category
Architecture and Engineering
Job Type
Consultant
Positions
1
Job Status
Closed
Job Description:
STATEMENT OF WORK (SOW)
Project Technical Associate
Period of Performance On/ About (From – To)

June 2021

July 2021

Maximum Level of Effort

30-35 Days

Base of Operations

Islamabad, Pakistan

position reports to

Project Technical Lead
1. Role's Purpose:
The Project Technical Associate will assist the Infrastructure team in aiding the coordination with the Universities on Material Testing Requirements at different stages of works and streamlining of documentation for construction works. He/She will also assist in the training of subcontractor on Pre Award modules and requirements in line with USAID and local regulations. He/She will also assist the site staff in preparation of weekly site reports.
2. Objectives and Duties

Assistance in the meetings with the subcontractors.
Assisting the site staff in preparation of weekly site reports.
Assisting the subcontractor in preparation of different plans part of the pre award modules.
Assisting the subcontractor & Infrastructure team in documentation requirements for project.
Any other tasks assigned by the supervisor or his/her designee.
The Project Technical Associate will be based in Islamabad, Pakistan with travel to local Universities and suppliers if needed.
Supervisory Responsibilities: None.
Qualifications:
A minimum of 1 years of professional experience in fields related to construction/rehabilitation works of Educational Buildings/Sports Infrastructure.
A graduate degree in a related field of Engineering/Architecture with knowledge of documentation and report writing skills.
Strong Communication skills is essential.
English language written and verbal fluency essential.
Experience of working on a USAID funded project is a plus.