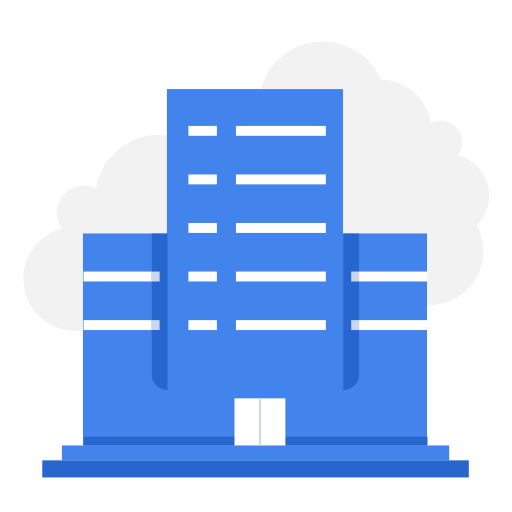 Legal Aid Society
Transcriber
Legal Aid Society
508 views
Share with:
Posted date
7th June, 2021
Last date to apply
13th June, 2021
Country
Pakistan
Locations
Karachi
Job Category
Technical Writer
Job Type
Consultant
Positions
1
Job Description:
A.

Background
LAS seeks to appoint a Transcriber for its "Women's Right to Legal Property" project. The project is conducting Focus Group Discussions on women's right to marital property in Karachi, Larkana and Shaheed Benazirabad. The transcriber will be responsible for notetaking of the FGD session and transcribe the audio recording of the session in roman Urdu.
B.

Key Responsibilities
1) Completing transcriptions in a timely manner and reviewing drafts for any spelling, grammar, or formatting errors, as well as other inconsistencies.
2) Transcribe the audio recording verbatim in Roman Urdu.
3) Adhering to all confidential guidelines and respective sensitive information.
4) Timely submission of transcriptions and correction of errors as per the supervisor's feedback.
5) Prudently take notes (including verbal and non-verbal cues) of the FGD session.
6) Relays important non-verbal and contextual information.
C.

Terms of Engagement
Time period for this consultancy will start from June 20, 2021 to July 10, 2021.
D.

Qualification and Experience:
Education and Qualifications: Candidate should at least have a Bachelors degree in English, Sociology, Psychology or Gender Studies.
Specialist knowledge and skills: Proficiency in MS Office and any other transcription software. A good typing speed and fluency in Sindhi, Urdu and English. Strong listening and comprehension skills.
Interpersonal & communication skills: Well-developed interpersonal/communication skills and strong organizational skills are essential. Candidates should be detail-oriented and deadline driven.
Relevant experience: 2 to 3 years' experience in transcriptions and conducting focus group discussions and interviews.
E. Remuneration
[When Consultant agrees to terms, LAS Procurement will contact him/her directly on remuneration and fee structure].
Interested candidates are requested to submit their profile along with financial proposal latest by 13th June 2021.
Apply By:
Interested candidates are requested to send their profiles at [email protected] along with financial proposal latest by 13th June 2021.