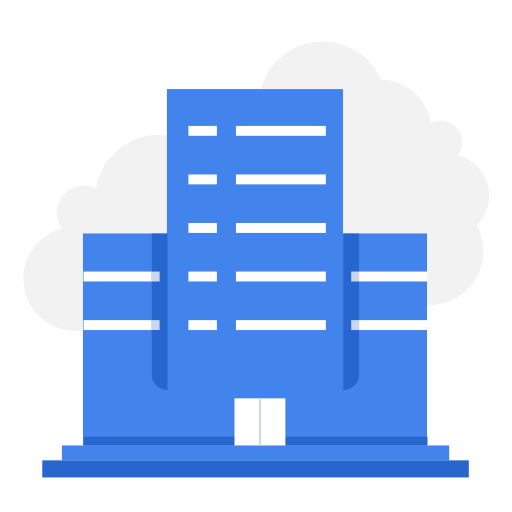 Confidential
Manager, Resource Mobilization
Confidential
3918 views
Posted date
16th November, 2023
Last date to apply
30th November, 2023
Category
Government and Policy
Type
Full Time
Position
1
Status
Closed
Exciting Opportunity: Manager, Resource Mobilization
Are you passionate about making a positive impact on society? Do you have a knack for strategic resource mobilization and a commitment to creating a more inclusive world? If so, we have the perfect opportunity for you!
About Us: We are a dynamic, local not-for-profit organization dedicated to revolutionizing physical rehabilitation services in Pakistan. Committed to fostering inclusivity and sustainability, we work tirelessly to champion the rights of persons with physical disabilities and promote accessibility through innovative solutions.
Vision: Join us on our mission to create an inclusive society where every individual, regardless of physical abilities, can live life to the fullest.
Position: Manager, Resource Mobilization
Responsibilities: As the Manager, Resource Mobilization, you will play a pivotal role in shaping the future of our organization. Reporting to the CEO and based in our Islamabad office, your responsibilities will include:
Strategic Planning: Design and implement resource mobilization strategies, seeking CEO approval and ensuring effective execution.
Collaboration: Work closely with cross-functional teams in Finance, Administration, M&E, and Communication to develop and submit high-quality proposals for various initiatives.
Entrepreneurial Approach: Identify new funding opportunities from diverse institutional donors and proactively engage in planning, development, and management of resource mobilization activities.
Networking: Cultivate and maintain strong relationships with key in-country and international donors, staying informed about potential funding opportunities and changes in donor priorities.
Fund Management: Ensure the quality management of funds for all projects, maintaining a systematic approach for identifying and responding to calls for proposals.
Communication: Collaborate with the communication team for brand building, developing materials to support fundraising efforts.
Teamwork: Foster active communication and consultation with functional managers to gather input for developing concept papers and proposals.
Qualifications:
Master's degree (minimum) in international relations/international development, economics, or equivalent from an institution recognized by HEC.
Minimum of 10 years' experience in a senior program funding position with an NGO, involving proposal development for the corporate sector.
Sound knowledge of rules and regulations governing resource mobilization.
Skills:
Effective communication and presentation skills.
Strong teamwork and collaboration capabilities.
Analytical mindset.
Proficient in computer skills.
Application Deadline: November 30, 2023 before EOD.
Our organization is an equal opportunity employer. We encourage candidates from diverse backgrounds to apply. Only shortlisted candidates will be contacted. Thank you for your interest in joining our team!
Apply By:
If you are ready to be a driving force in transforming physical rehabilitation services in Pakistan, join us in our mission! Send your updated resume and a compelling cover letter to [email protected]