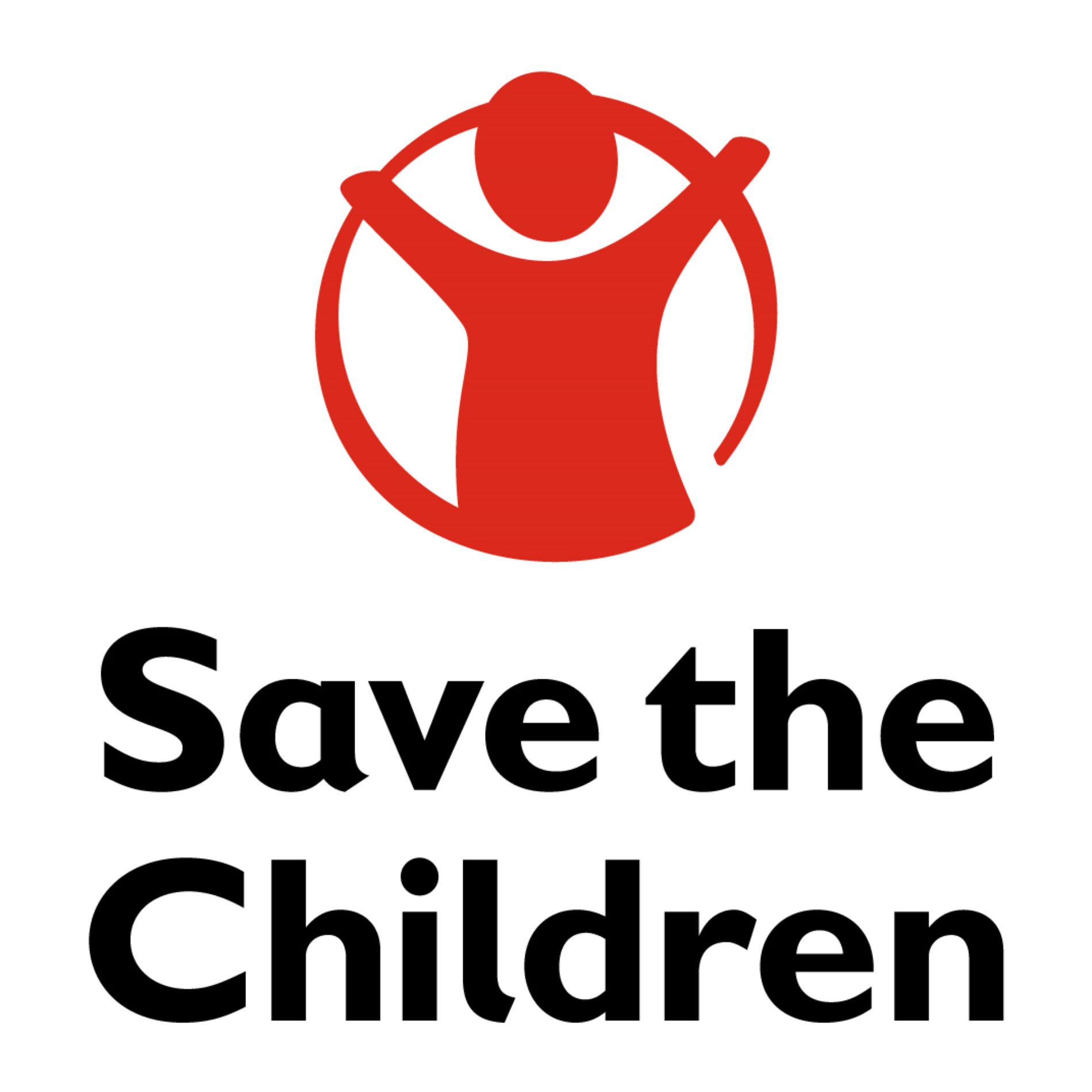 Save The Children
Management Support Officer
Save The Children
2732 views
Posted date
22nd May, 2023
Last date to apply
28th May, 2023
Country
Pakistan
Locations
Islamabad
Category
Development Sector
Type
Contractual
Position
1
Experience
3 years
Status
Closed
CHILD SAFEGUARDING:
Level 3: the role holder will have contact with children and/or young people either frequently (e.g. once a week or more) or intensively (e.g. four days in one month or more or overnight) because they work in country programs; or are visiting country programs; or because they are responsible for implementing the police checking/vetting process staff.
ROLE PURPOSE: The post holder will be responsible for assisting the CD in tracking, supporting and coordinating day-to-day activities and efforts of all on-going projects of Pakistan Country Program. The position will coordinate with the various on-going projects and unit heads for timely updates & information related to their units/functions for Country Director's information and action. MSO will be assisting in organizing the SMT meetings, PCMs, BVA meetings, and Workshops, etc., including preparing agenda, documenting minutes and ensuring follow ups on Key Action Points. He / She will be responsible for assisting in tracking progress of projects and keep a regular follow-up with projects teams to ensure that technical and financial progress of projects is on track. He/she will assist CD in preparing high-quality Project Reports, Presentations and Briefs. This position will also assist in organizing SMT Meetings, documenting minutes, its follow-ups with the SMT members and disseminating minutes to all staff.
SCOPE OF ROLE:
Reports to: Country Director (CD)
Staff reporting to this post: NA
Direct: 0
Indirect : NA
Budget Responsibilities: NA
KEY AREAS OF ACCOUNTABILITY:
Maintaining calendars, setting up meetings and performing day-to-day tasks for CD
Assist in coordinating / setting up CD's meetings (internal & external).
Assist in organizing Quarterly Program Coordination Meetings (PCMs), Monthly SMT and BVA meetings, Workshops, etc.
Serve as a contact point at the organization for external stakeholders, Including; Donors, Partners, Government, etc. and setting up their meetings/appointments with the Country Director and relevant SMT members.
Assist CD in preparing meeting agendas, minutes and ensuring their rigorous follow ups.
Assist in organizing ESMT meetings and weekly staff Meetings, etc.
Support CD and SMT in setting up meeting agendas, recording minutes, following up on key action points, disseminating key decisions to the relevant for their compliance/implementation.
Ensuring that the monthly/weekly/quarterly reports prepared by various units are shared with CD and rest of the SMT on time.
Additionally, provide day to day support to CD, maintain his calendars and set up their meetings.
Assist CD in maintaining a database (soft & hard copies) of meeting minutes and other documents, such as; on-going projects documents, monthly current grants/partners list, projects trackers/briefs, monthly grants overview report, monthly Fraud/Investigation tracker and monthly International Visitors tracker.
BEHAVIOURS (Values in Practice)
Accountability:
holds self accountable for making decisions, managing resources efficiently, achieving and role modelling Save the Children values
holds the team and partners accountable to deliver on their responsibilities - giving them the freedom to deliver in the best way they see fit, providing the necessary development to improve performance and applying appropriate consequences when results are not achieved.
Ambition:
sets ambitious and challenging goals for themselves and their team, takes responsibility for their own personal development and encourages their team to do the same
widely shares their personal vision for Save the Children, engages and motivates others
future orientated, thinks strategically and on a global scale.
Collaboration:
builds and maintains effective relationships, with their team, colleagues, Members and external partners and supporters
values diversity, sees it as a source of competitive strength
approachable, good listener, easy to talk to.
Creativity:
develops and encourages new and innovative solutions
willing to take disciplined risks.
Integrity:
honest, encourages openness and transparency; demonstrates highest levels of integrity
QUALIFICATIONS
Bachelor degree in Business Management, Project Management, Economics, Finance or Development Studies with 3 to 5 years of experience in development or corporate sector organisations, of which proven experience has been in project management, coordination and producing quality projects reports/updates
EXPERIENCE AND SKILLS:
Expertise in use of MS Office; especially, Word and PowerPoint.
Ability to work under pressure and adjust to challenging working condition; Stiff Timelines to meet, ability to manage workload efficiently; organizing back-to-back weekly and monthly review meetings, preparing minutes and rigorous follow-ups of key action points with Programme Implementation teams.
Proficient in report writing and documentation.
Outstanding written and verbal communication skills
Superb coordination skills.
Additional job responsibilities
The duties and responsibilities as set out above are not exhaustive and the role holder may be required to carry out additional duties within reasonableness of their level of skills and experience.
Equal Opportunities
The role holder is required to carry out the duties in accordance with the SCI Equal Opportunities and Diversity policies and procedures.
Child Safeguarding:
We need to keep children safe so our selection process, which includes rigorous background checks, reflects our commitment to the protection of children from abuse.
Safeguarding our Staff:
The post holder is required to carry out the duties in accordance with the SCI anti-harassment policy
Health and Safety
The role holder is required to carry out the duties in accordance with SCI Health and Safety policies and procedures.
NOTE: As the position advertised is for Emergency response; to fill the position on urgent basis, position might close before due date.
Requirements
---
Requires you to add current salary information.
Requires you to add cover letter.
Resume attachment is required.
Related
---