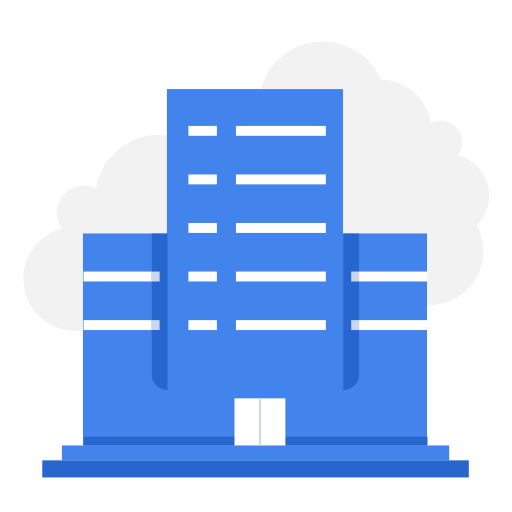 HELVETAS Swiss Intercooperation
Hiring of individuals / firm for carrying out end of project evaluation of Land and Water Diplomacy project (LWD)
HELVETAS Swiss Intercooperation
1612 views
Posted date
13th March, 2023
Last date to apply
20th March, 2023
Country
Pakistan
Locations
Islamabad
Category
Consultancy
Status
Closed
Hiring of individuals / firm for carrying out end of project evaluation of Land and Water Diplomacy project (LWD)
Date of issue: 13-Mar-2023
The Helvetas Swiss Intercooperation invites eligible firms or individual consultants for carrying out end of project evaluation for Land and Water Diplomacy project financed by European Union – External Action Service (EEAS) in Khyber Pakhtunkhwa Province of Pakistan.
Terms and Conditions:
1. Submission of Proposals:
The firm must strictly adhere to all the requirements of this RFP. No changes, substitutions or other alterations to the rules and provisions stipulated in this RFP may be made or assumed unless it is instructed or approved in writing by Helvetas in the form of Supplemental Information to the RFP.
Any Proposal submitted will be regarded as an offer by the applicant and does not constitute or imply the acceptance of any Proposal.
Submission of Proposal: Eligible applicants shall submit their

Technical

and

Financial

proposals as separate files electronically to:
Mr. Muhammad Riaz
Admin & Procurement
Helvetas Swiss Intercooperation
not later than 1700 hours 20th March 2023 and be clearly subjected as "RFP for carrying out end of project evaluation LWD".
Find Complete TORs in attached file.