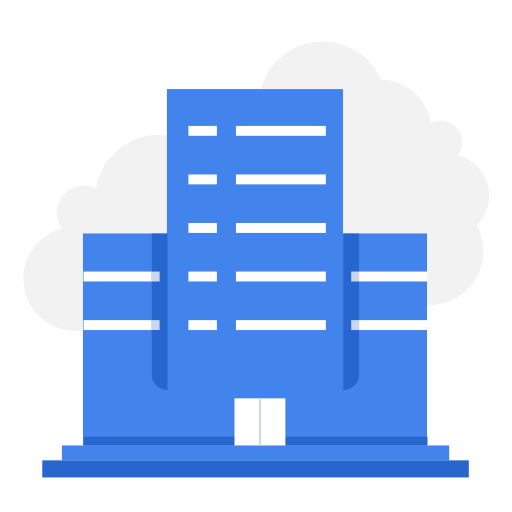 Development Sector
Development Sector
3076 views
Posted date
12th January, 2023
Last date to apply
25th January, 2023
Country
Pakistan
Locations
Swat
Category
Engineering
Salary
177547.75
Type
Contractual
Position
1
Experience
3 years
Status
Closed
I. Organizational Context and Scope
In the 2022 Monsoon Pakistan experienced an unprecedented amount of rainfall resulting in mega flooding estimating around one-third of the country to be submerged in water. In other estimates, more than 33 million people have been impacted by the monsoon floods in the country since mid-June. The areas that have sustained the most severe damage are the Khyber Pakhtunkhwa, Baluchistan, and Sindh provinces. Sindh province was especially hard hit. To date, 72 districts across Pakistan have been declared 'calamity hit' by the Government. The Community Resilience Activity-North (CRA-North) Project is designed to support community-level resilience development, conflict prevention activities, and flood response programming (where applicable) within Khyber, Kurram, North Waziristan; Orakzai, and Swat Districts, with the potential for expansion into Sindh and Balochistan province; while also focused on addressing the role of Climate Change and the nexus between Climate, Instability, Community Resilience & Disaster Risk Reduction. CRA-North will pursue a multi-disciplinary and community participatory approach and will work in close coordination with the Government of Pakistan (GOP) and Project Stakeholders at the regional and district level. The Swat District Site Engineer will be tasked with supporting CRA-North's focus to 'build back better' reducing vulnerabilities and increasing community resilience. Under the general guidance of the Chief of the Party, overall supervision of the Deputy Chief of the Party and Regional Team Leader; and the direct supervision of the Quality Assurance/ Quality Control Officer and Swat District Team Leader, the Swat District Site Engineer will provide technical and engineering support to CRA-North's overall project objectives through community-based physical infrastructure interventions.
II. Responsibilities and Accountabilities
Assist the QAQC Engineer, in designing the required architectural and structural drawings.
Ensure that all technical inputs & cost estimates related to the construction/rehabilitation components are accurate, timely, and included in the overall project proposals and budgets.
Ensure that effective implementation, monitoring & supervision, and reporting tools are developed and implemented.
Prepare field progress reports while monitoring the implementation of engineering works in terms of outputs against approved activity plans.
Ensure that all necessary actions are taken, in collaboration with the DTL and QAQC Engineer to guarantee that project activities are completed to the highest technical standard within the prescribed timeframe and budget.
In close coordination with the QAQC Engineer identify and manage risks and initiate corrective action where necessary to ensure overall project quality.
Ensure adherence to the Procurement Guidelines, and donor requirements in terms of tendering bids, negotiating contractual agreements, and relevant engineering activities.
Prepare reports and other relevant documents as required
Perform such other duties as may be assigned.
III. Required Qualifications and Experience
a) Experience
Experience working with Community Development project implementation and preferably having experience in quality control and quality assurance procedures.
Experience in Engineering Design, AutoCAD, Cost Estimation, Technical Report Writing, and monitoring of Civil Engineering Works.
Qualitative & Quantitative research and data analysis skills.
Ability to work independently
Technical Report Writing
Strong Written and Verbal communication skills
Monitoring, Supervision & Quality Control knowledge
Expertise in Microsoft Office Suite Software (Word, Excel, Outlook) and AutoCAD.
IV. Languages

Required

(specify the required knowledge)

Desirable

Fluency in English & Urdu

Pashto
We would encourage Female candidates to apply
Requirements
---
Requires a minimum of 3 years of experience
Related
---