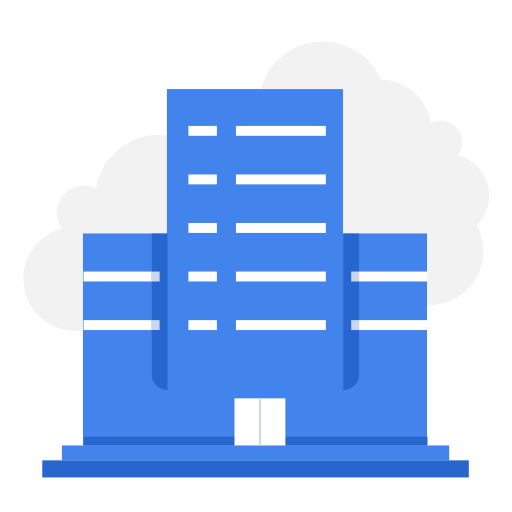 Confidential
Monitoring & Evaluation Manager
Confidential
2717 views
Posted date
17th January, 2023
Last date to apply
31st January, 2023
Country
Pakistan
Locations
Karachi
Category
Monitoring & Evaluation
Type
Contractual
Position
1
Experience
5 years
Status
Closed
The key objective of the role is to manage M&E for the project at regional level to meet the project objectives.
Key Responsibilities:
1. Carry out technical, operational,process and outcome/results monitoring of the project interventions, executued by implementing partners in line with the project M&E strategy and frame work.
2. Review and validate the progress data reported in project MIS through actual field visits.
3. Support in timely identified risk areas and work with partners to improve performance.
4. Provide regular monitoring reports.
5. Conduct and or assist/facilitate small impact studies, surveys etc.,and conduct analysis of monitoring data, document findings from monitoring and evaluation activities to ascertain project progress towards results, submit monitoring reports to M&E specialist and update on MIS.
6. Ensure that the Annual M&E Workplan reflects the goals and deliverables related to results reporting and monitoring and come up with relevant recommendations.
7. Provide technical inputs on monitoring and evaluation parameters to improve planning,programming and implementation of the project to support the achievements of the results.
8. Communicate concerns and issues as informed through the M&E execution process and results in reporting and seeking solutions in timely manner.
9. Contribute to Monthly Progress, Quarterly Progress and Annual Progress Reports with technical deliverables such as policy briefs, thematic reviews etc. attached as per the schedule agreed upon and included in workplan.
10. Anyother task assigned by the supervisor.
Qualification & Experience:
Atleast 16 years of education or Masters'in Social Sciences and relevant disciplines/Project Management/ Business Administration/ Public Administration from HEC recognized institute.
Five (5) years of proven and successful experience in Monitoring & evaluation,accounability,participatory approach in development sector and three (3) year of team management role in renowned International/ National organization.
Excellent team player and operational understanding with good problem solving skills.
Good interpersonal and realtionship management skills.
Written coomunication skills and presentation skills with proficiency in MS Office suite.
Good Time management and multitasking and adaptability skills.
Willing to travel in field across Pakistan.
We are an equal opportunity employer and offer competitive salary package commensurate with incumbent's profile. Women candidates, minorities and persons with disabilities, who meet the required criteria, are encouraged to apply.
Requirements
---
Requires you to upload profile photo.
Requires you to add current salary information.
Requires you to add cover letter.
Requires a minimum of 5 years of experience
Resume attachment is required.
Related
---