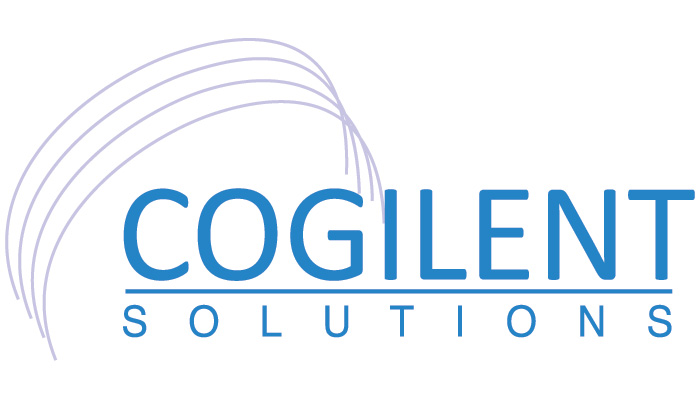 Cogilent Solutions Pvt Ltd
Business Development Executive
Cogilent Solutions Pvt Ltd
6012 views
Posted date
28th November, 2022
Last date to apply
27th January, 2023
Country
Pakistan
Locations
Islamabad
Category
Sales and Marketing
Type
Full Time
Position
1
Status
Closed
We are looking for a person who can lead our software and business sales activities. The salesperson should be able to drive organization forward by looking at existing products and matching those products and services with market needs. The sales lead should be excellent at understanding customer needs, revenue generation opportunities and make guerrilla efforts to generate revenue. Strong proposal writing and communication skills are a must.
Expertise
Conducting market research to identify selling possibilities and evaluate customer needs

Actively seek out new sales opportunities through cold calling, networking and social media

Set up meetings with potential clients and manage the sales pipeline.

Prepare and deliver appropriate presentations on products and services

Negotiate / close deals and handle complaints or objections

Collaborate with team members to achieve better results

Gather feedback from customers or prospects and share with internal teams

Understand and manage customer relationship management tools.
Qualification and Skills
Bachelor's or master's degree with a concentration in marketing or business administration preferred

We don't look for experienced candidates all the time and give equal opportunity to recent graduates. A recent graduate doesn't mean that you don't have experience. Demonstrate the work that you've done during the university in terms of class projects, internships or real-world projects.

Excellent communication skills and use of modern tools to demonstrate the communication skill.s

Aptitude in delivering attractive presentations
About-Us
We are working on solving un-employment problem with our work on BrightSpyre.com, eWork.pk, and BrightSpyre Academy. We work on improving transparency with our work on Pakreport.org. We write better software at Cogilent and help organizations have a better digital identity. Our team works with customers in building and maintaining professional digital identity for them. Our team has built best guidelines, methodologies for building digital identities. Our team uses those to execute accordingly. The digital identities are professionally built and maintained by our team using best practices and depict high quality of our work. Our philosophy of software development is about writing better software. We work with our customers and understand their requirements. We use iterative software development practices and build software on best foundations. This helps our customers to better achieve their goals by using software that is built on solid foundation and is easily maintainable and scalable to millions of users.