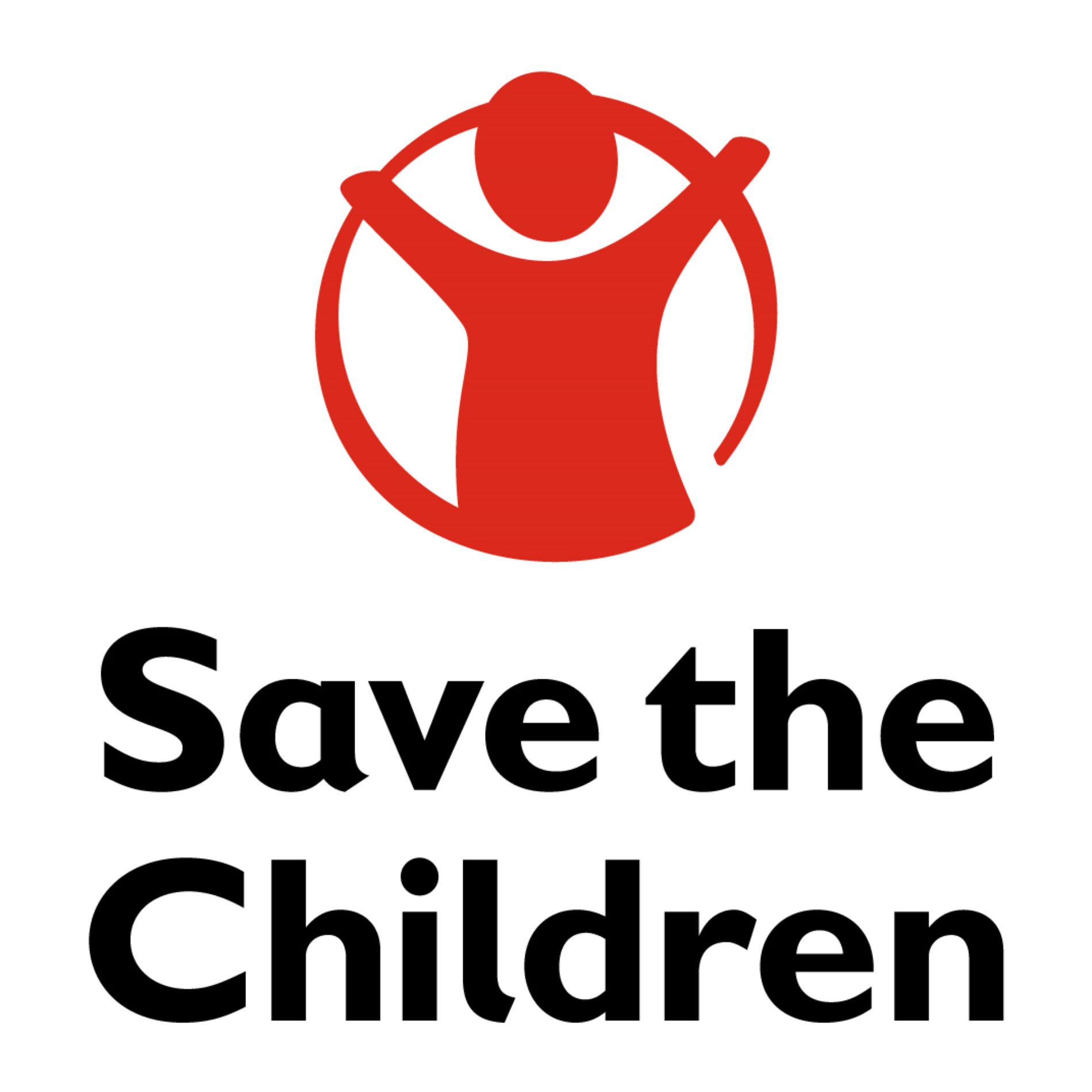 Save the Children Pakistan
Risk and Compliance Coordinator (Re-advertised)
Save the Children Pakistan
1834 views
Posted date
31st January, 2023
Last date to apply
7th February, 2023
Country
Pakistan
Locations
Islamabad
Category
Development Sector
Type
Full Time
Position
1
Experience
5 years
Status
Closed
CHILD SAFEGUARDING:
Level 3: the post holder will have contact with children and/or young people either frequently (e.g. once a week or more) or intensively (e.g. four days in one month or more or overnight) because they work country programs; or are visiting country programs; or because they are responsible for implementing the police checking/vetting process staff.
ROLE PURPOSE:
The position holder assists the Head of Risk & Compliance in the application of SCI risk management framework in the country office that aims to ensure that the PKCO has a well-informed and forward-looking overview of the risks it operates under, that risks are proactively and dynamically managed along and across functional lines, and that learning is embedded into ways of working so as to effectively prevent the reoccurrence of incidents and concerns.
(S)he assists the Head of Risk & Compliance in providing assurance to the SMT that SCI an partners activities are in compliance with both SCI and Donor's rules and regulations. (S)he is responsible for coordinating high quality and outcomes-focussed internal control and compliance practices, including the preparation of general assurance audits (policy and procedure compliance, operational and process compliance) and the development and implementation of a verification program.
(S)he supports the development of an organisational culture that reflects our values, promotes accountability and high performance and frees up our people to deliver outstanding results for children and excellent customer service for our embers and donors. In the event of a major humanitarian emergency, the role holder will be expected to work outside the normal role profile and be able to vary working hours accordingly.
KEY AREAS OF ACCOUNTABILITY:
Risk management:
Provide assistance in risk management functions and related communications across the CO.
Keep track of and coordinate the CO's risk management deliverables such as quarterly risk management plans, yearly Letters of Assurance, Aid Diversion assessments and track progress of the mitigations measures.
Facilitate the RMP process, regular updates to SMT and risk management committees' meetings.
Assist in the continuous improvement of SCI risk management framework, including systems, processes, and centralized reporting; staying abreast of best practices, and contributing to the effective development of risk management system architecture.
Compliance management:
Coordinate in the planning process of compliance management using a risk-based approach.
Design and perform, or coordinate the performance of, testing activities including spot checks, staff interviews, documentation reviews etc in relevant risk areas. Draft reports, reviews COs response and track follow up activities. Work with functional leads in ensuring compliance with policies and procedures.
Take part in investigations of cases of CSG, Fraud, etc.
Coordinate the investigation of suspected fraud and corruption:
Coordinate the departmental efforts in promoting a culture of fraud awareness, prevention, and detection in the organisation.
Coordinate the fraud risk assessment at the country level.
Assist in investigations of all inquiries and investigations into suspected fraudulent activities.
Maintain a log of fraud and corruption inquiries, findings, resolutions, and lessons learned.
Audits:
Coordinate input into GA's TORs for audit engagement.
Coordinate the CO's management responses prior to their submission to GA.
Review findings of external audit reports.
Ensure follow-up recommendations by maintaining a register of findings, action plans developed in response to such findings and action taken in accordance with such action plans.
Prepare summary reports for SMT review with emphasis on major findings.
Others:
Perform any other duties as assigned by the supervisor.
BEHAVIOURS (Values in Practice)
Accountability:
holds self accountable for making decisions, managing resources efficiently, achieving and role modelling Save the Children values.
holds the team and partners accountable to deliver on their responsibilities - giving them the freedom to deliver in the best way they see fit, providing the necessary development to improve performance and applying appropriate consequences when results are not achieved.
Ambition:
sets ambitious and challenging goals for themselves and their team, takes responsibility for their own personal development and encourages their team to do the same.
widely shares their personal vision for Save the Children, engages and motivates others.
future orientated, thinks strategically and on a global scale.
Collaboration:
builds and maintains effective relationships, with their team, colleagues, Members and external partners and supporters.
values diversity, sees it as a source of competitive strength.
harnesses internal and external technical resources in ways that can benefit the country program.
Creativity:
develops and encourages new and innovative solutions.
willing to take disciplined risks.
actively seeks new ways to develop the application of technical and professional standards within out programs.
Integrity:
honest, encourages openness and transparency; demonstrates highest levels of integrity
QUALIFICATIONS:
Relevant professional qualifications (CPA/CA/ACCA) or a finalist in a relevant field. Extensive and substantive relevant practical experience may be considered in lieu of a Degree.
EXPERIENCE AND SKILLS Essential
5-7years of relevant work experience in risk managemrnt, compliance management, internal audit, accountancy/finance, with a minimum of 3 years experience with an INGO.
An unquestionably high level of integrity and ethics
Computer fluency; highly competent using MS Word, Excel, PowerPoint and experience working in complex financial systems.
Understanding of strategic issues with strong influencing skills, sharp business acumen and sound judgment.
Strong relationship builder with a proven track record in forming good business partnerships and utilising collaborative approaches.
Strong analytical, problem solving skills.
Willing to travel frequently to all country locations.
Additional job responsibilities
The duties and responsibilities as set out above are not exhaustive and the role holder may be required to carry out additional duties within reasonableness of their level of skills and experience
Equal Opportunities
The role holder is required to carry out the duties in accordance with the SCI Equal Opportunities and Diversity policies and procedures.
Child Safeguarding:
Creates a managerial environment to lead, enable and maintain our culture of child safeguarding
Health and Safety
The role holder is required to carry out the duties in accordance with SCI Health and Safety policies and procedures.
NOTE: As the position advertised is for Emergency response; to fill the position on urgent basis, position might close before due date.
FEMALE CANDIDATES ARE ENCOURAGED TO APPLY
Requirements
---
Requires you to add current salary information.
Requires you to add cover letter.
Requires a minimum of 5 years of experience
Resume attachment is required.
Related
---