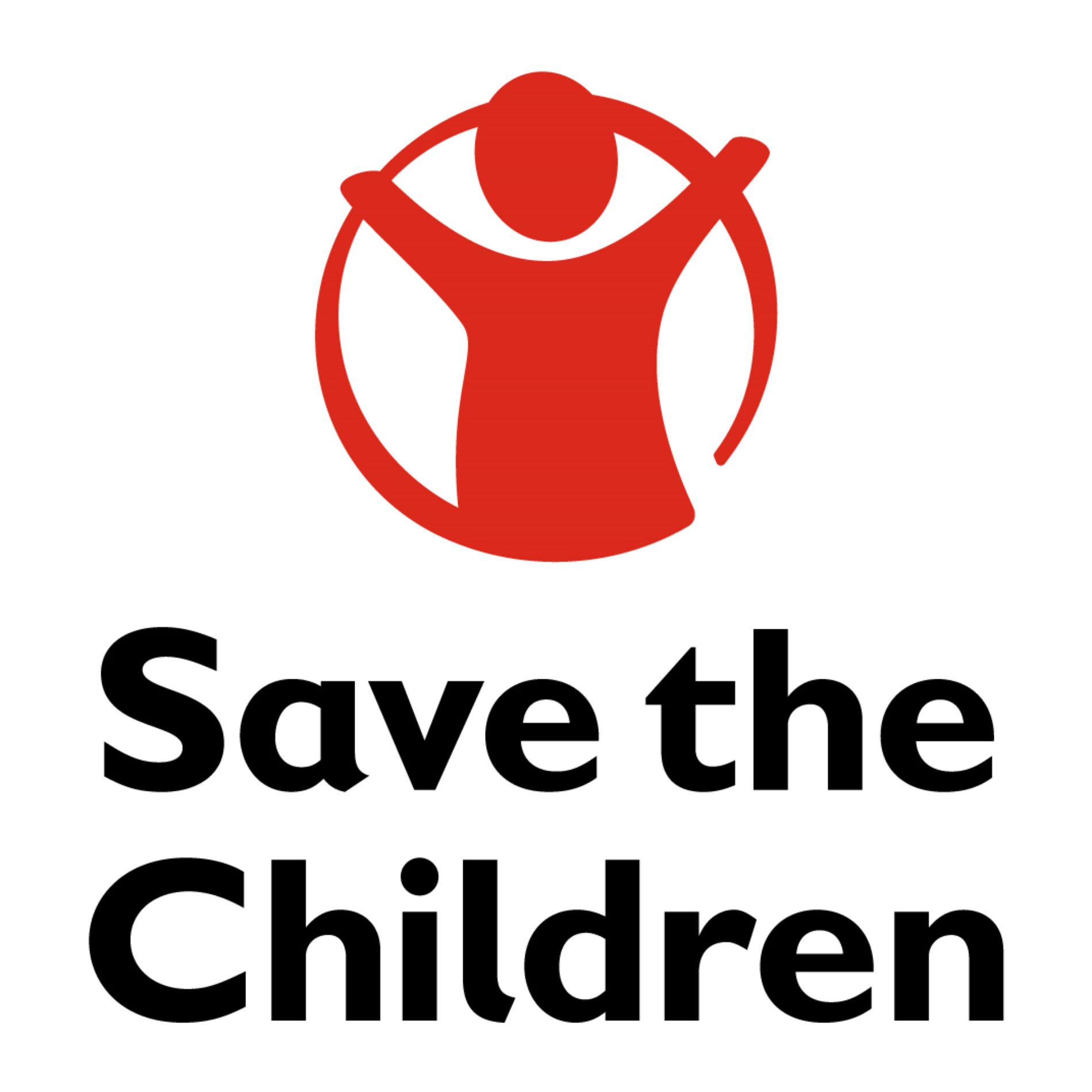 Save the Children Pakistan
Deputy Team Leader - Partnerships (Re-Advertised)
2762 views
Posted date
30th September, 2022
Last date to apply
7th October, 2022
Country
Pakistan
Locations
Islamabad
Category
Development Sector
Type
Full Time
Position
1
Experience
7 years
Status
Closed
CHILD SAFEGUARDING:
Level 3: the role holder will have contact with children and/or young people either frequently (e.g. once a week or more) or intensively (e.g. four days in one month or more or overnight) because they work in country programs; or are visiting country programs; or because they are responsible for implementing the police checking/vetting process staff.
The Humanitarian Partnership Advisor takes the lead role as focal point for SCs strategic approach and operational support to local partnerships in a humanitarian crisis. The overall aim of the Humanitarian Partnership Advisor will be to ensure partnerships with response partners respect SC's Partnership Principles of value-driven and empowering relationships, transparency, accountability and mutual benefit, and ensuring quality programme implementation with partners through a strategic and informed partnership approach guided by Humanitarian Response Strategy and SC's Partnership Framework.
The post holder is responsible for setting a strategic partnership direction and partnership frame that ensures quality programming to children in a range of SC's humanitarian responses world-wide. The post holder will be expected to develop a strategic approach to and frame for partnerships in the response as part of the Humanitarian Response Strategy, including stakeholder analysis, potential partner mapping, current partner portfolio assessment and consultations with partners and staff.
The post is also expected to support adaptation of a partnership operational approach aligned with the strategic partnership direction and link the response with the wider SC developments on the SC Partnership Framework. The Humanitarian Partnership Advisor support the implementation of the partnership components of the Humanitarian Response Strategy in close collaboration with the Humanitarian Partnership Manager and other operational and technical counterparts.
The main responsibilities of this post will vary according to the terms of reference for each assignment and will occasionally be asked to gap fill partnership manager tasks or carry out both advisor and manager tasks.
KEY AREAS OF ACCOUNTABILITY:
Strategic approach to partnerships:
Developing a strategic approach to and/or frame for partnerships in the response, aligned with the Strategic Response Plan
Ensure an adapted operational partnership system for the response aligned with the strategic approach to partners
Ensure that partners are trained on and apply children's rights, essential humanitarian principles and standards including the Core Humanitarian Standards, and SC standards such as Child Safe Guarding, SCs Code of Conduct, and relevant crosscutting areas.
Ensure that partners are trained on emergency preparedness and child centred humanitarian responses.
In line with SC's Partnership Functions Matrix, support the Humanitarian Partnership Manager or equivalent, to the following:
Managing the overall partnership function
Ensure coordination and coherence between tools and operational approach in functions and programmes (e.g. response wide coordinated operational system for partnerships across projects, programmes and partnerships) and aligned with the Strategic Response Plan and strategic approach to Partners
Ensure staff and resource coverage for partnership functions
Provide needed training/orientation to relevant technical and operational staff
Develop a partner feedback system
Develop and manage the partner relationships:
Develop partnerships in support of strategic and programmatic results
Stakeholder analysis and partnership scoping for programs
Ensure partnership and risk assessment are conducted
Partners are consulted in program design
Work plans are agreed with the partners
Ensure financial and technical resources are included in proposals/master budget
Capacity Strengthening:
Conduct or support Partnership Assessment
Facilitate Organisational Capacity Assessments
Support partners in developing capacity strengthening plans
Provide general training and targeted capacity strengthening support
Monitor implementation of partners' capacity strengthening plans,
Document capacity strengthening results
Provide input to programme and donor reports on partnership coordination and capacity strengthening,
Support SC staff's understanding in the role of partners in preparedness and humanitarian responses,
Support SC staff capacity to work with partners based on the Partnership Framework and adapted operational response-wide system
Support the CO to build systems to involve partners in EPPs.
Managing sub-awards:
Conduct or support Partnership Assessment
Coordinate with partners on budgeting and work plan development
Draw-up contract/agreement/MoU
Conduct or facilitate partner's involvement in kick-off meetings
Monitor risk and financial operational compliance of partners
Verify partner's reports through monitoring visits to partners in the field (directly or facilitated)
Conduct compliance investigations as needed
Ensure capacity strengthening addresses risks and compliance issues
Additional functions include:
Inform strategic decision making,
Propose, design and pilot innovative approaches to working in partnership to deliver on strategic response plans,
Working closely with the Accountability lead to put in place accountability activities for partners' program implementation,
Ensure that relations with partners respect SC's Partnership Principles and are aligned with SCs Approach to Humanitarian Action.
Coordination with external agencies and donors working with the same partners, ensuring a partner-centred approach and minimizing risk of duplicating capacity strengthening efforts,
Coordination with relevant SC regional or global functions such as Regional Partnership Focal Points, SC Centre Partnership Focal point, Humanitarian Partnership Working Group or the global
Document lessons learned for wider dissemination,
Contribute to communications and media work, acting as a spokesperson when required.
General:
Comply with Save the Children policies and practice with respect to child safeguarding, code of conduct, health and safety, equal opportunities and other relevant policies and procedures
BEHAVIOURS (Values in Practice)
Accountability:
Holds self accountable for making decisions, managing resources efficiently, achieving and role modelling Save the Children values
Holds the team and members accountable to deliver on their responsibilities - giving them the freedom to deliver in the best way they see fit, providing the necessary development to improve performance and applying appropriate consequences when results are not achieved
Creates a managerial environment to lead, enable and maintain our culture of child safeguarding.
Ambition:
Sets ambitious and challenging goals for themselves and their team, takes responsibility for their own personal development and encourages their team to do the same
Future orientated, thinks strategically and on a country wide/global scale
Collaboration:
Approachable, good listener, easy to talk to
Builds and maintains effective relationships with colleagues, Members and external partners and supporters
Values diversity and different people's perspectives, able to work cross-culturally.
Creativity:
Develops and encourages new and innovative solutions
Cuts away bureaucracy and encourages an entrepreneurial approach
Integrity:
honest, encourages openness and transparency, builds trust and confidence displays consistent excellent judgement
QUALIFICATIONS AND EXPERIENCE
Essential
Commitment to Save the Children values,
Commitment to and understanding of partners as important actors in humanitarian situations,
Min 7 years experience in partnership based programming,
Min 7 years experience with working with NGOs/CBOs in humanitarian responses,
Solid knowledge about core elements of approaches to working in partnerships, including capacity strengthening,
Excellent and proven training/facilitation skills,
Proven skills in organisational capacity strengthening processes,
Proven excellent strategic and analytical skills,
Experience of representation and ability to represent SC effectively in external forums,
Politically and culturally sensitive with qualities of patience, tact and diplomacy,
Innovative and creative problem solving skills,
Strong commitment to team work and understanding of how to contribute to this,
Willingness to extensive travel,
English language fluency, both spoken and written
The capacity and willingness to be extremely flexible and accommodating in difficult and sometimes insecure working circumstances.
Commitment to and understanding of child rights, the aims and principles of SC, and humanitarian standards such as the Sphere Charter and the Code of Conduct. In particular, a good understanding of the SC mandate and child focus and an ability to ensure this continues to underpin our support.
Commitment to and understanding of gender, non-discrimination and children's participation.
Desirable
Experience or knowledge of working and living in relevant regions/contexts
Additional job responsibilities
The duties and responsibilities as set out above are not exhaustive and the role holder may be required to carry out additional duties within reasonableness of their level of skills and experience
Equal Opportunities
The role holder is required to carry out the duties in accordance with the SCI Equal Opportunities and Diversity policies and procedures.
Child Safeguarding:
Creates a managerial environment to lead, enable and maintain our culture of child safeguarding
Health and Safety
The role holder is required to carry out the duties in accordance with SCI Health and Safety policies and procedures.
NOTE: As the position advertised is for Emergency response; to fill the position on urgent basis, position might close before due date.
Requirements
---
Requires you to add current salary information.
Requires you to add cover letter.
Resume attachment is required.
Related
---