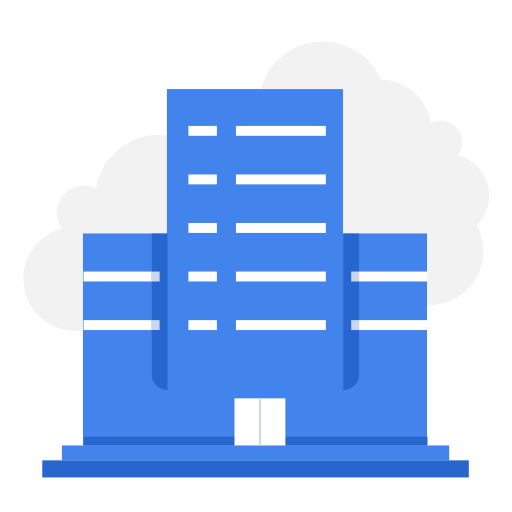 Confidential
Confidential
6504 views
Posted date
15th September, 2022
Last date to apply
23rd February, 2023
Country
Pakistan
Locations
Mansehra, Kohat and Bannu
Category
Social Mobilization
Salary
Type
Contractual
Positions
6
Status
Closed
Job Description- -Social Organizer (06 Positions-01 male & 01 female for each project district)
(Project Title: Improving Equitable Access and Quality of Education for Afghan Refugees and Vulnerable Host Communities in Pakistan)
Location: Mansehra, Kohat and Bannu districts.
Gender: Both men and women can apply.
Core Job Responsibilities/Specifications: The Social Organizer's responsibilities/specifications include but are not limited to the following:
Keeping in view project intervention social organizer position will be responsible to perform the following tasks:
Conduction of Base Line Survey in the target area to know the prevailing situation in form of challenges and then opportunities to cope up with that by involving local community stake holders.
Mobilization of target communities for their involvement in project activities and facilitate the community in the formation of Community Based Organizations ensuring their roles will contribute in the overall goal achievement of the project targets
Arrange meeting with community for sharing project activities and future plans for their best involvement for the sake of best project implementation
Keep close coordination with M&E for ensuring timely and accurate data collection and reporting during field activity implementations.
Organize and deliver community awareness and sensitizations sessions on project goals/outcomes.
Develop weekly, monthly/quarterly field visit plans and activity reports will be submitted timely to the line manager.
Keeping close coordination with community, religious leaders and community leaders
Raise awareness among Community members and families of the option for their children's/daughters to attend schools on regular basis.
Identify families who have daughters out of school or at home. These may be mobilized and motivated to take part at least for Primary Education of their daughters to promote girls' education.
Facilitate donors field visits in the respective communities.
To undertake other duties as requested by the Line Manager.
Required Skills:
Fluency in Urdu and Pashto is required.
Ability to work independently and as part of a team.
Excellent interpersonal skills required to deliver community orientation and sensitization sessions.
Proficiency in Microsoft Office, Word, Excel, Power Point, Adobe Creative Cloud Applications etc.
Excellent writing, verbal communication skills
Self-motivated, adaptable, and willing to learn new things.
Excellent social mobilization skills
Organizational and time management skills required to meet deadlines.
Ability to work independently and as part of a team.
Problem solving
Required Qualifications/Experience:
Must be Masters/BS in Social Science, and Management Sciences.
5 years of proven related experience.
Note: Positions will be filled on rolling basis.