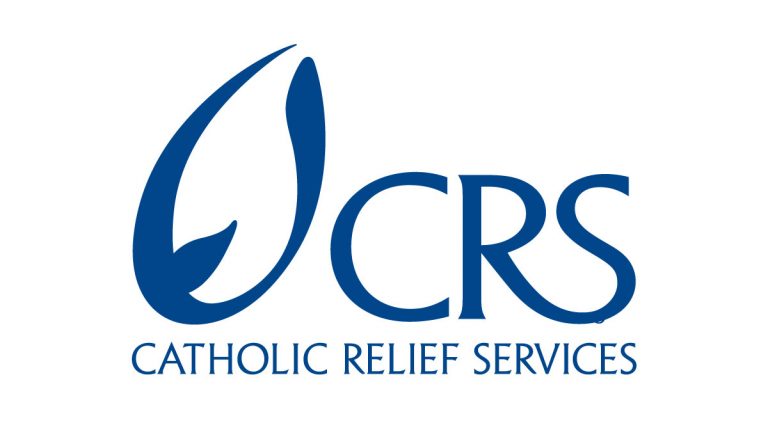 Catholic Relief Services (CRS)
Catholic Relief Services (CRS)
1300 views
Posted date
19th September, 2022
Last date to apply
28th September, 2022
Country
Pakistan
Locations
Sindh & Baluchistan
Category
Engineering
Type
Consultant
Positions
1
Experience
5 years
Background:
Catholic Relief Services CRS is now in the process of restarting its operations in the country. CRS is interested to hire the services of the consultant to support in supporting its emergency interventions in response to the 2022 monsoon flooding.
Purpose:
Work with the Senior Project officer in the CRS flood recovery program and with counterpart staff and partners in implementation of water sanitation and hygiene (WASH) activities. This includes technical guidance and implementation support to CRS and partners in WASH interventions.
Specific Tasks and Duties:
Work in close cooperation with all key stakeholders including government authorities, community leaders, beneficiaries, partner organizations, and other providers of flood recovery.
Identify opportunities for new initiatives based on the indigenous knowledge of the communities.
Contribute to the development of water supply and infrastructure repair and rehabilitation standards for the project.
Apply criteria for water system rehabilitation selection
Overseeing partner staff and/or conducting water supply system damage surveys, rehabilitation design, field implementation, water quality testing, and relevant trainings to staff and skilled laborers.
Verification of the appropriate standard materials used in water supply and infrastructure repair.
Ensuring sound water supply and infrastructure rehabilitation and monitoring progress against performance indicators
With support from the technical advisor, ensure that partner technical staff is implementing projects according to the approved design
Ensure that all CRS WASH comply with relevant local, national and international standards and regulations, and reflect industry standards and agency best practices.
Ensure that the project engages locals and develops local capacity for longer term sustainability
Contribute to preparing plans, proposals, and budgets for project extensions and new projects
Ensure compliance with quality, safety, and environmental standards for all projects, in keeping with internationally agreed best practices or as otherwise outlined in agency guidelines.
Deliverables:
Technical support and guidance to CRS/partners in all phases of project from the initial assessment, response plan, implementation and close out of interventions.
Review/guide sectoral response tools, supervise/monitor data quality assurances and analysis as well as assessment reports.

Response plans, guidance, and technical support in implementation of plans, and progress updates/reports at all phases of the response.
Schedule, Transportation and Expenses:
The consultancy is not full time.
It is expected that the consultant will keep track of the days he is working days and that he will be paid according to the number of days worked as per the agreed daily rate in the consultancy contract. The consultant will submit an invoice to CRS every month.
CRS will only provide transportation reimbursements should the consultant need to travel. Any expenses for which the consultant wishes to be reimbursed will require prior approval.
Key Contacts/Working Relationships:
Reports To: Senior Project Officer or designate as needed
Internal Contacts: CRS Pakistan teams/consultants,
External Contacts: NGOs/Partners
Requirements
---
Requires you to add current salary information.
Related
---