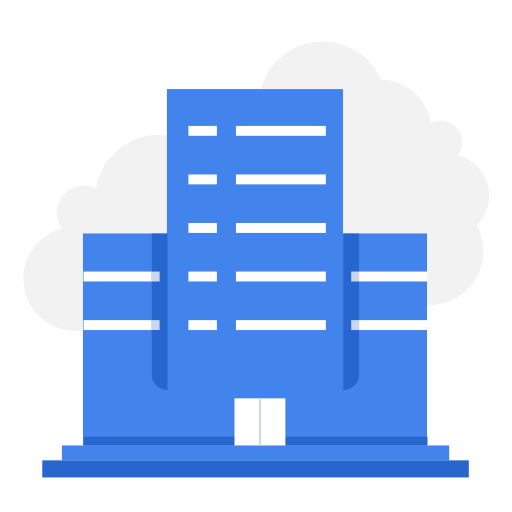 confidential
Consultancy on Marketing and Value Addition ToT of Agricultural products (Crops)
confidential
3807 views
Posted date
13th September, 2022
Last date to apply
13th October, 2022
Country
Pakistan
Locations
Umerkot-Sindh
Category
Consultancy
Type
Full Time
Positions
1
Experience
7 years
Status
Closed
Relevant Experience:
Proven and good relevant experience of conducting trainings on Marketing and Value Addition/ Value Chain
5-7 years' experience of conducting trainings of trainers
Experience in developing training manuals, IEC material and tools.
Must have proven experience of working in Sindh with similar type of assignments in the last 5 years.
Job Description:
Organization believes that Farming community of Pakistan has not only putative contribution in GDP of the country but also provide basic needs (Food, Shelter and cloth) and ensure food security of the country but unfortunately for the last decade this major livelihood source of majority is under sever threat due to parodic disaster and unsustainable agricultural practices etc. Which are alarming food security of the country and more cruelly of lower Sindh. Organization is implementing two years' project "Strengthening the livelihood and resilience of vulnerable agriculture communities in rural Sindh" in district Umerkot and Tharparkar, Sindh to contribute in the well-being of drought affected families. Project is targeting to enhance food security, livelihood and disaster resilience of the community though stretching the capacities of families in Livestock Management Trainings and Vaccination (LMTV), Improved Agricultural practices, CBDRM, kitchen gardening, arboriculture and post-harvest.
Marketing and value addition play pivotal role to add in per acre income and contribute toward sustainability therefore, to strengthen the capacities of community in marketing and value addition, firstly the staff of CWSA and PVDP will be trained on marketing and value addition through 5 days' trainings of trainer to further impart their learning with targeted communities.
This consultancy support will be utilized in identifying marketing and value addition, possible measure to mitigate these gaps and building staff capacity of staff.
Purpose of consultancy: With this background information, the main purpose of Marketing and Value Addition Training consultancy is to conduct a five days ToT of staff on Marketing and Value Addition (MVA) "in production of millet and legume crops, vegetables, wild vegetable/fruits and mushroom" who will be further replicating their learning with community members.
Specific objectives:
Capacity building of v and PVDP staff on essential Marketing and Value Addition of produces like millet crop, legumes, vegetables, wild vegetable/fruits and mushroom
Enhance project staff skills how to do market assessment and analysis and reinforce local market through effective marketing strategy
Enhance participant's skills about linkages development between potential markets and farmers
Develop a manual that is easy to understand by the communities and on which the staff can train the communities.
Consultancy Duration
The duration of consultancy will be 5 working days.
Apply By:
Apply to this post follow this link:
https://forms.gle/tEUYcU7iuJ98bZUU6