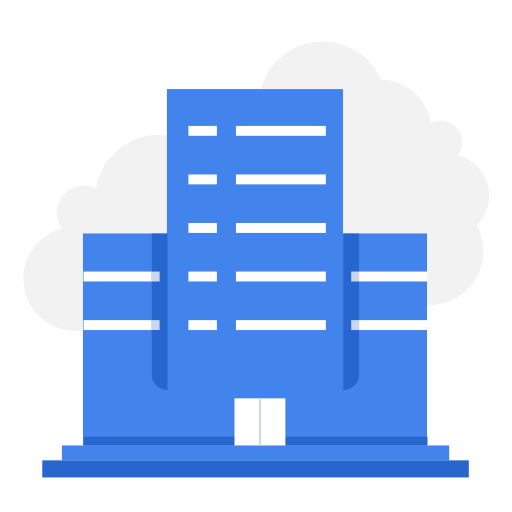 Confidential
Admission & Receptionist Officer
Confidential
1764 views
Posted date
12th September, 2022
Last date to apply
30th September, 2022
Country
Pakistan
Locations
Lahore
Category
Administration
Type
Full Time
Positions
1
Experience
2 years
Relevant Experience:
0-1 years of experience in a relevant field
Job Description:
Establishes and administers programs for targeting, recruitment, and retention of defined groups of students, and visits schools or colleges to make presentations to groups and individuals.
Create schedules to always ensure adequate and efficient staffing.
Motivate Trainees about different programs the organization is offering.
Information handling of different courses offered by the organization.
Creation of promotional literature for the admission office.
Facilitate clear communication with office staff.
Coordination & interaction with Core Office.
Leading & training Functional staff.
Connecting with students in one particular region of Pakistan with the world.
Actively participating in Life Skills Programs Sessions.
Planning and scheduling of new sessions of HMTP which includes:

Accommodation Operations and Services.
Food Preparation and Culinary Arts.
Food and Beverages Services.

Planning, scheduling of new sessions of ECD, Montessori
Coordination & interaction with Skills Development Cell.
Coordination & interaction with ECD and Montessori Department.
Coordination & interaction with Marketing & Communication Department.
Overall supervision of admissions procedure.
Maintain a database of student information, telephone logs, and student feedback in order to generate student reports for management whenever required.
Interviewing trainees to select a needy candidate for training.
Maintenance and updating of trainees' information in HFMIS.
Planning of Hands-on training of ECD in different schools e.g. Roots, Beacon House, The Educators, etc.
Planning of Hands-on training of HMTP in Pearl Continental Hotels and Marriott Islamabad.
Overall supervision of the organization's Admissions Office.
Follow up with students for any inquiries through direct meetings, live chat, phone calls, and emails.
Requirements
---
Requires you to add current salary information.
Resume attachment is required.
Related
---