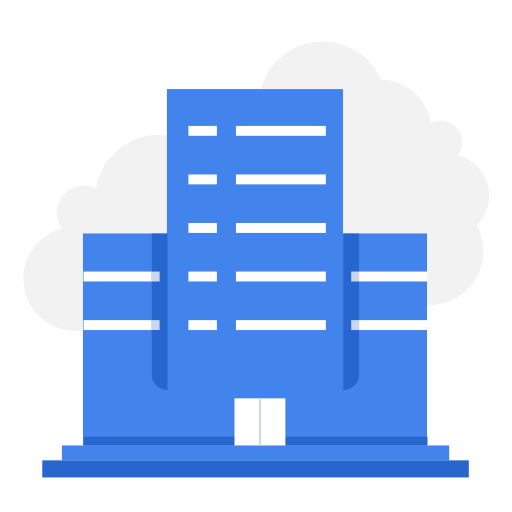 confidential
HR Assistant-Female Umerkot (Short term position)
confidential
399 views
Posted date
23rd September, 2022
Last date to apply
23rd October, 2022
Country
Pakistan
Locations
Umerkot
Category
Human Resource
Positions
1
Experience
2 years
This is an emergency project position with a contract between 3 to 6 months.
Job Purpose: To assist the HR Manager & Head of Support Functions in managing an effective HRD systems in Umerkot/Mirpur District.
Job summary:
The job includes large amount of deskwork and fieldwork and travelling. The HR Assistant will have to develop a thorough and overall knowledge of the HRD Department, organizational thematic areas, projects and approaches in practice, so as to be familiar with Organizations' implementing strategies and so she can effectively support them.
Relevant Experience:
For the position of HR Assistant, a degree (graduate/masters) in business administration from recognized university
2-3 years of experience in HR Management is considered necessary.
Preference will be given to the person who has demonstrated experience in working in multi-cultural teams and contexts.
Job Description:
Key Responsibilities:
Communication and coordination:
Facilitate individual meeting, staff meetings & manager meetings, as and when required.
Coordination with other locations
Role with Support Functions:
Facilitate Operations team in ensuring a healthy environment and promote desired organization culture, when required.
Supporting department HOD, managers, DRD and RD when required.
HRD:
Managing Recruitment & Selection process
Conducting orientations of new joiners and ensuring joining pack is completed
Support in Staff Separation process
HR Personnel files and Database Management
Vendor Contract Management & Payments processing
Managing Staff health insurance & Accidental insurance details
Monthly & Annual Reports
Building and maintaining Employee Relations
MIS Facilitation
Internal and External Audit facilitation
Support in Annual Performance Evaluation
The responsibilities listed above cover most of the tasks that would be performed by the individual in this position; however, the HR Assistant can also be assigned other relevant official tasks by Supervisor, HOD Support Functions and Senior Management Team; as and when required.
Apply By:
Due to urgency of hiring, we will start recruitment process as soon as we receive suitable applications.
Apply on below link: https://forms.gle/6Niv4Tsymazhiy4L7