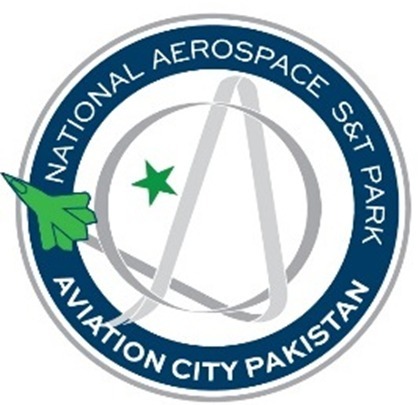 National Aerospace Science & Technology Park (NASTP)
Scientific Officer PPS 08
National Aerospace Science & Technology Park (NASTP)
4397 views
Posted date
27th September, 2022
Last date to apply
14th October, 2022
Country
Pakistan
Locations
Islamabad / Rawalpindi
Category
Engineering
Positions
3
Status
Closed
Job Specification
•The main role of the engineer will be to design algorithms for LabVIEW FPGA based applications using NI USRPs/FlexRIOs.
• The position requires advance knowledge of LabVIEW Development Environment and LabVIEW FPGA software tool-chains with sharp
problem-solving skills.
• The individual will be working on Software Defined Radios (SDRs) to design RF communications systems.
• Additionally, the engineer will be required to develop algorithms related to Advance Digital Signal Processing (DSP) in MATLAB.

Qualification: MS / BE in Electrical / Electronics / Mechatronics or equivalent (DSP, Embedded, HPC, etc) preferably with 03 years relevant experience of system design and development.

Quota: Nil

Location of Job: Islamabad / Rawalpindi

Other Details:
• Skilled in LabVIEW Real‐Time and LabVIEW FPGA
• Hands-on Experience with PXI, PCI, PXIe, PCIe, cRIO, and cDAQ
• Skilled in MATLAB Signal Processing Toolbox
• Signal Processing Experience
• Filter Designing and Real time Implementation.
• Signal & Data Processing in LabVIEW/MATLAB Simulation Environment
• FPGA & SDR Architecture Understanding
Requirements
---
Requires you to upload profile photo.
Requires you to add CNIC Number.
Basic qualifications are required (Matric, Intermediate) in resume.
Resume attachment is required.