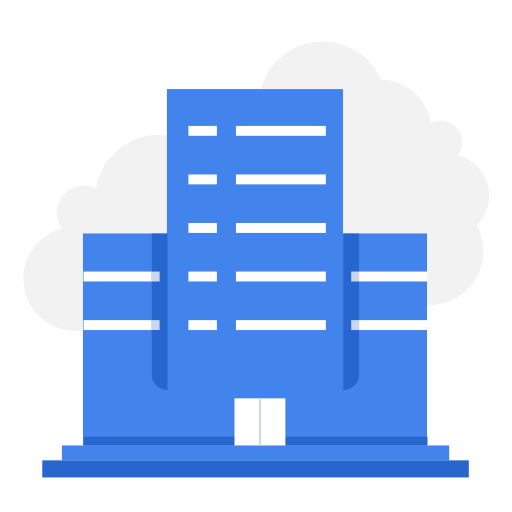 CARE International in Pakistan
Request for Proposal for Baseline Study and Market Assessment
CARE International in Pakistan
769 views
Posted date
22nd September, 2022
Last date to apply
28th September, 2022
Country
Pakistan
Locations
Islamabad
Category
Consultancy
The 2.5-year WAQAR project aims to provide livelihoods and integrated basic services for displaced people in Pakistan. The project objective is to enable refugees and other temporary displaced people to become productive members of their host community and participate in furthering their common resilience, socio-economic growth, and development. The project will be implemented in North Waziristan in Khyber Pakhtunkhwa and Pishin in Baluchistan provinces in Pakistan. Pakistan is hosting one of the largest refugee population in the world over a long period of time. The majority of displaced people and refugee population rely on informal work, loans, income support and aid. Economic decline, unemployment, and the COVID-19 pandemic as well as impacts of climate change in Pakistan in the form of droughts and flooding have combined to deepen food insecurity and poverty. Displaced people frequently live-in overcrowded conditions with insufficient access to water, sanitation and health facilities, particularly exacerbating the vulnerabilities of women and girls. The objective, and results of the project are as under;
Goal: Livelihoods and Integrated Health and WASH Service strengthening and support for displaced populations in Pakistan
Impact: Refugees and other displaced persons are productive members of their host communities and participate in furthering their common resilience, socioeconomic growth and development.
Intermediate Outcome 1: Increased income generation and livelihood opportunities for displacement affected persons
Intermediate Outcome 2: Increased access for displacement affected persons to integrated basic services (education, health, water, sanitation and energy)
A. Purpose
The purpose of this study is;
To establish quantitative and qualitative baseline values against identified outputs and outcomes indicators in intervention districts i.e. North Waziristan in KPK and Pishin district in Baluchistan.
To assess gender focused value chain (VC) and market systems assessment to identify the private sector needs and skills both formal and informal sectors, as well as market opportunities and major constraints.
For further details please download the attached TORs.
In case any clarification is required on TORs, please contact the Focal person of CARE International through landline number 051-4939102 or 102. During office working days (Monday to Friday) before 3:00 PM, 27Th September 2022, or write an email to [email protected].
Eligible and interested firms must submit their application package with required documents and information in two separate sealed envelopes for "Technical proposals" and "Financial Proposals" through a registered courier or by hand to the below address by or before 11:59 PM, September 28, 2022.
Applications submitted by any other means will not be considered. The technical proposal will be open 1st for the review of the technical committee. The financial proposals will only open later, for those consultants who are meeting the technical criteria.
Address:
ATTN: Procurement Committee – CARE International in Pakistan.
Plot#1-E, Street 46, Bazar-4, Class III,
Sector I-8/2, Islamabad
Phone: 051- 4939102-3
NOTE: The applications will be subject to evaluation and only short-listed consultants will be contacted for further process. Please note that this TOR does not entail any commitment to award a contract on the part of CARE or bear the cost of the documents.
CIP has the right to accept or reject any or all applications received without assigning any reason whatsoever.