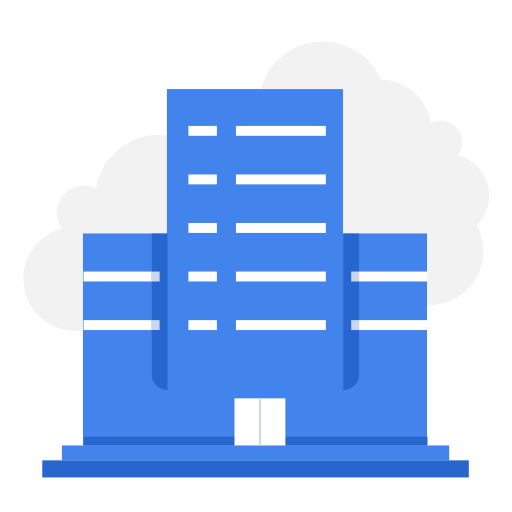 Confidential
National Training Manager ( NORTH)
Confidential
4571 views
Posted date
25th October, 2022
Last date to apply
25th November, 2022
Country
Pakistan
Locations
North
Category
INGO
Type
Full Time
Positions
1
Experience
5 years
Status
Closed
JOB PURPOSE:
The incumbent is expected to be a strategic thinker with fantastic organizational and time management skills. The candidate must have excellent research skills with the ability to multitask and adapt in a fast-paced environment.
MAIN RESPONSIBILITIES & TASKS:
Identify and assess the training needs of the organization through job analysis, career paths and consultation with managers.
Develop individualized and group training programs that address specific business needs.
Develop training manuals that target tangible results.
Implement effective and purposeful training methods.
Effectively manage the training budget.
Evaluate organizational performance to ensure that training is meeting business needs and improving performance.
Assess employees' skills, performance, and productivity to identify areas of improvement.
Drive brand values and philosophy through all training and development activities.
Effectively communicate with team members, trainers, and management.
Create a curriculum to facilitate strategic training based on the organization's goals.
Select and manage resources, including working with both internal employees and training vendors to develop and deliver training.
Manage the technologies and technical personnel required to develop, manage, and deliver training.
Keep abreast of training trends, developments, and best practices
Skill Set:
Expert in Microsoft Office, MS Word, Excel, and PowerPoint.
Demonstrates good oral and written communication skills.
Demonstrate flexibility and the capacity to deal with financial complexities.
Approaches work with enthusiasm and a good, productive attitude on a regular basis.
Ability to work in a team with minimal supervision to obtain optimal results.
Exceptional coordination, communication, and interpersonal skills.
Dedication and commitment are required to meet tight deadlines
Exprience
Master's Degree in Social Sciences, Program Management, or related discipline
Minimum 5 years of relevant experience at the national or international level in project management in education sector.
Requirements
---
Requires you to add current salary information.
Resume attachment is required.
Related
---