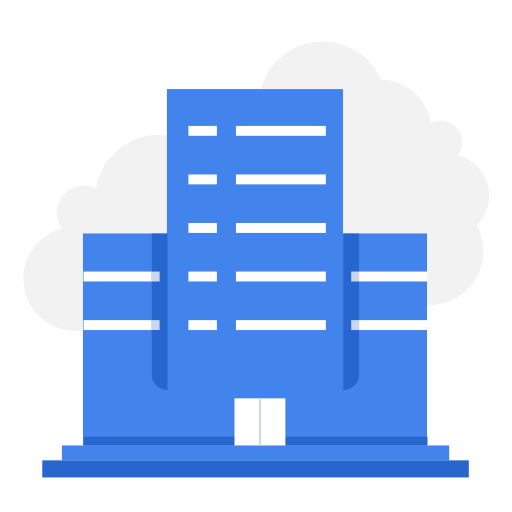 Pearl Industries SARL
Automobile Mechanic/Logistic/Maintenance
Pearl Industries SARL
643 views
Posted date
29th July, 2022
Last date to apply
29th August, 2022
Country
Congo
Locations
LUBUMBASHI
Category
Engineering
Job Description
1) Carryout Daily Check for All Trucks, Cars and Generators.
2) Carryout Periodical Engine Oil Service for Trucks, Cars and Generators.
3) Carryout Periodical and Breakdown Maintenance of Trucks,Cars ( oil changes, tire changes, reparations, brake jobs etc…) and Generators.
4) Should have Hands on Experience in Changing Piston,Valves,Connecting Rod and Crank shaft Bearings in All Engines.
5) Should have Hands on Experience in Servicing Automotive Gear Boxes ,Clutch and Transmission Systems.
6) Should have Hands on Experience in Servicing Power Steering Gear Box and Steering Systems.
7) Should have Hands on Experience in Servicing Axles and Differentials.
8) Should have Hands on Experience in Servicing Leaf / Lami Springs and Independent Suspension Systems.
9) Should have Hands on experience in Servicing Radiators and Water Pumps.
13) Should have experience in troubleShooting Self Motors, Alternators , Battery and Lighting Systems.
10) Candidate will be responsible of Diesel stock and ensuring all vehicles have diesel and ordering Diesel. Regular stock taking of Diesel is required.
11) Candidate will be responsible for Truck logistics (Our Trucks drive to the interior to deliver, come back, reload and leave)
12) Should have hands on experience in generator and compressor maintenance.
13) Should have Welding Experience and experience in drilling tools.
14) Candidate will assist Plant Team in Plant Maintenance works in Repairing Compressors and Miscellaneous works.
15) Must be Available at Anytime when there is a Breakdown.
16) Will work on Sundays when trucks are at standstill. Day off will be adjusted during the week.
17) A lot of work will be done on Sundays. On days, when there is no vehicle work, candidate will work in logistics and warehouse stock with logistic in charge.
18) Candidate will be responsible of all spare parts, ordering and itemizing.
19) Hours are 7:30 to 19:30 (3 weeks). 1 week 19:30-7:30
20) Must have computer knowledge to itemize all spare parts for vehicles and plant parts, to write emails to our clients for delivery of goods on Trucks.
21) Candidate will be responsible for ordering all parts for vehicles.
22) There maybe more responsibilities.
23) There are 3 engineers on site, Candidate must be willing to learn.
We will offer:
1) 800-1000 USD savings paid quarterly.
2) 200 USD local allowance monthly.
3) Sharing accommodation with domestic help.
4) Transport to and from workplace.
5) Medical provided with authorization. Certificate of good health stating candidate is not affected by any harmful disease and does not have any existing conditions such as Diabetes, Any type of Cancer, Coronary Artery Disease, Stroke, Chronic Obstructive Pulmonary Disease, Lower Respiratory Infections, HIV/AIDS, Diarrheal Diseases, Tuberculosis,Thyroid conditions, covid-19 or any other existing conditions. In addition yellow fever vaccination and Covid 19 vaccination required.
7) Minimum 3 years commitment required.
8) 45 days paid leave with air passage to home country after 24 months
9) 200 USD will be deducted every month for a period of 6 months as security to be reimbursed at the end of contract.
In addition: Following is required:

Please may I have a recent photograph of candidate and handwritten to below.

1) Describe in detail, your previous work experience and how it applies to this position.
2) What are your accomplishments in your previous work experience.
3) Are you willing to commit a minimum of 3 years in this job?
4) Provide 4 references from your present and previous company in the following format:
Name of Company, designation at job, contact person, contact number.
5) In 1 paragraph, please state your strengths and expectations in life.
Apply By:
Send your CV at