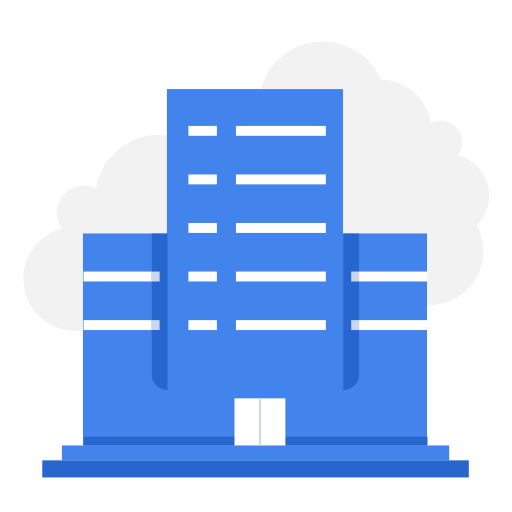 CARE International in Pakistan
Learning Management System Development Officer (Temporary Position)
CARE International in Pakistan
914 views
Posted date
13th July, 2022
Last date to apply
7th August, 2022
Country
Pakistan
Locations
Islamabad
Category
Others
Type
Contractual
Positions
1
Status
Closed
CARE is a leading global humanitarian and development organization. Since its establishment in 2005, CARE International in Pakistan (CIP) has been responding to major disasters and undertaking an array of development projects. CIP works through its local partners and a range of stakeholders for development, as well as emergency response related interventions, which makes collaboration a key component of its work, across the country. Health and education, with particular focus on women, are some of CARE's core identified program areas in Pakistan, as part of its Long-Range Strategic Plan.
The Ignite Financial Inclusion project is being implemented to facilitate access to financial services and business development skills for Pakistani entrepreneurs especially women, thereby positively strengthen Pakistan's economy, in line with the Government of Pakistan's national development objectives, the National Financial Inclusion Strategy (NFIS) and the focus of the government to encourage entrepreneurship and digitization in the country. The project is a 3 years' program aimed to enhance to access to finance for entrepreneurs through partnership with Financial Service Providers (FSPs), encourage them to adopt digital wallets and digital business mechanisms whilst building their capacity to be better able to access information, create linkages and grow their businesses. The project is being implemented in districts of Punjab (Lahore, Gujranwala, Faisalabad, Multan and Rawalpindi) and Sindh (Karachi and Hyderabad) aiming to reach out to 45,150 entrepreneurs. These entrepreneurs are meant to be growth-oriented entrepreneurs, called strivers, who have between 2-10 employees, and have been in business for at least 2 years.
I. Job Summary:
CARE International in Pakistan requires a Learning Management System Development Officer, possessing sufficient credentials in software development to develop, populate and maintain a Learning Management Information System for CARE's Ignite Project.
II. Job Responsibilities:
% of time: 95%
Develop, code and implement an effective, efficient, expandable and interoperable web based Learning Management System LMS that integrates and uploads audio, visual and graphical learning materials and visual aids into an interactive interface for the user and builds a database of subscribed users into it
Create a dashboard for subscribed users and admin controls
Create a user portal based website interface for the LMS, complete with landing pages for user registration and backend code and OTP.
Manage domain and server support for LMS and troubleshoot any issues
Create animated transitions for LMS to engage with user during learning courses
Ensure that LMS is capable of providing quick analysis (dashboard capability) of trends and comparisons against defined indicators at various levels.
Develop anti-virus and anti-hacking features and monitor any unforeseen cyber attacks
Upgrade and upload visual content on LMS as required
Modify LMS web systems as required
Train key staff members after the development of the LMS
Develop LMS user manual / guiding document for sustainability purposes
Any other task as assigned by the supervisor: % of time: 05%
Any other tasks or responsibilities based on organizational and programming need as assigned by Line Manager.
Safety and Security is everyone's responsibility within CI through full compliance and accountability (as per Principle –ii of the CARE International Safety & Security Principles).
III. Qualifications (Know How)
a) Education/Training
Required:
Minimum Bachelor's degree in computer science, Information systems, Database Management, IT, or similar.
2-5 years of Practical experience with a variety of database and web based software applications.
Attention to detail and excellent diagnostic skills.
Effective communication and interpersonal skills.
Strong leadership abilities and good time management skills.
Excellent problem-solving and management skills.
IV. Contacts/Key Relationships
The Learning Management Information System Officer is expected to collaborate with the Program and Project department teams on related functional affairs, consistently coordinate and team up to achieve the desired project activities.
V. Working Conditions and Level of Travel Required
The position will be based in Islamabad.
CARE International in Pakistan is an equal opportunity employer; only individuals who are shortlisted will be contacted for an interview. CARE has a zero-tolerance approach toward sexual harassment, exploitation and abuse, and child abuse.
Note: Individuals can apply using Brightspyre or send their resumes directly to [email protected] clearly mentioning the position title in the subject line of the email, before the stated deadline.