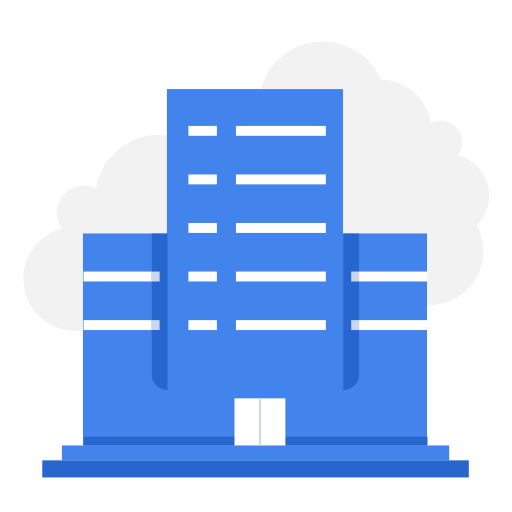 Confidential
Confidential
4935 views
Posted date
24th September, 2022
Last date to apply
23rd October, 2022
Country
Pakistan
Locations
Umerkot
Category
Monitoring & Evaluation
Type
Full Time
Positions
1
Experience
3 years
Status
Closed
Positon is based at Umerkot with field work at Umerkot and MirpurKhas District.
WOMEN candidates are strongly encouraged to apply.
This is an emergrncy project position and HR will start interviews as soon as we received applications.
Job Description:
Assessment and Reporting for projects
Closely monitor humanitarian assistance project and report progress to Senior MEAL Officer
Record and report both qualitative and quantitative aspects of progress against the agreed Indicator Tracking Table and MEAL Framework
Assist in maximizing involvement of project team in meeting their objectives and targets against their specific project proposal/trackers through the establishment of a follow-up system
Provide support to identify strengths, weaknesses, opportunities and constraints of project in the program areas.
Conduct monitoring, develop and Strengthen the MEAL systems
Assist in the implementation of agreed M&E frame work of donor as well as of organizations MEAL Plan for humanitarian assistance project.
Develop proper monitoring tracker and closely follow up with program team to check whether or not key recommendations given in monitoring reports are being followed
Assist in the implementation of Complaint Response Mechanism (CRM) of the organization and maintain the Complains and feedback received, ensuring a timely and appropriate follow-up if needed
Support project field staff to ensure that projects are carried out with participation from all affected communities (including women) and that information is shared with affected communities.
Undertake regular visits to the field for data collection, monitoring project implementation activities develop monitoring reports and identify any course correction/modifications that might be needed in the project implementation as well as the current M&E system and practices for better performance
Identify, analyse and synthesise lessons learned from program implementation and facilitate program staff for the incorporation of those lessons into the activity development cycle of project
Take lead in designing and conducting surveys such as needs assessment, baseline/end line surveys, Post Distribution Monitoring, CASH Recipient Verifications (CRVs) etc.
Facilitate and assist monitoring visits of the management and relevant external stakeholder
Qualifications and Experience:
For the post of MEAL Officer, a degree from a recognized university and minimum three years of experience in the humanitarian/development sector is considered necessary.
Technical Competencies:
Sound knowledge of M&E tools and initiatives, specifically with regards to Core Humanitarian Standard (CHS)
Sound understanding of Humanitarian and Development context of the region in general and of Pakistan in specific
Familiarity with the use of the Sphere Standard and the Humanitarian Accountability Principles (HAP)HAP, particularly in the field
Training and facilitation skills in English
Ability to work independently, ability to take initiatives, and make decisions
This position demands Travel to field and field work as well.
The responsibilities listed above cover most of the tasks that would be performed by the individual in this position; however, the MEAL Officer can also be assigned other relevant official tasks by the Direct Supervisor/ Management as and when required.
Apply By:
Apply on link provided.
https://forms.gle/sbmzp98ZsXm3o15RA
Due to urgency of hiring, we will start shortlisting as soon as we receive the applications