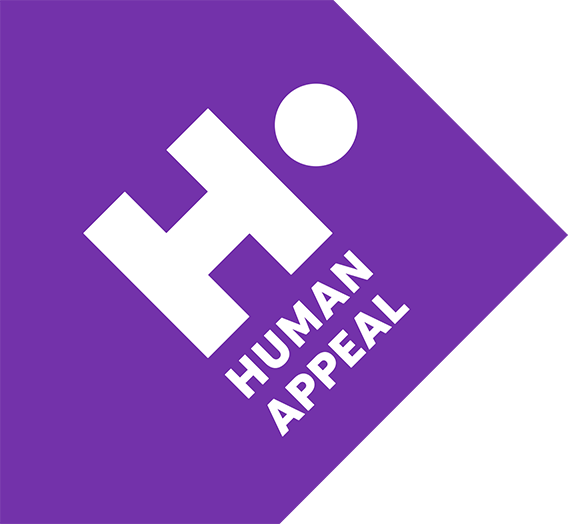 Human Appeal
Human Appeal
1646 views
Posted date
20th May, 2022
Last date to apply
29th May, 2022
Country
Pakistan
Locations
Mithi (Tharparkar)
Category
INGO
Type
Full Time
Positions
2
Status
Closed
Introduction:
Human Appeal is an incorporated UK charity and a global humanitarian and development organisation. We save lives, alleviate poverty, transform and empower local communities whilst championing humanity, impartiality, neutrality, and independence and establishment of self-sustaining development programmes. Our vision is '' to become the global agent of change for a just, caring, and sustainable world''.
Position Summary:
The position facilitates the field implementation of project activities in close coordination with the partner communities, local line departments, other NGOs. The position holder is responsible to ensure community mobilization, activation/reactivation of VO/COs, mobilization of local volunteers to achieve the desired project objectives.
The position is also responsible for ensuring maximum community participation in project planning, implementation, field monitoring. The position holder will work under direct supervision of Project Coordinator and will report as per the project reporting requirements.
Job Description:
Responsible to select the communities according to project criteria & formation/activation of village organizations as per need
Responsible to conduct meetings with community influentials, social leaders and sensitize and aware mass population on local development issues being catered by the project
Conduct meetings with selected committees and record minutes
Facilitate base line and end line in targeted communities and engage local volunteers
Identify potential community members and formulate & train village organization, village committees on communal saving mechanisms
Implement Project activities to meet identified needs and strengthen communities' capacities ensuring active participation from beneficiaries.
Participate with the project team for implementation of the project activities and planning
Capture photographs, fill & report on specified formats for each individual project & support in drafting reports
Support field team in implementation of assigned project activities within tight deadlines
Ensure respect to the context of local communities
Accountabilities
Ensure Selection of communities/sites as per crietria. Due attention must be paid to ensuring that communities are adequately consulted and informed about HA programme objectives, activities, beneficiary selection criteria, and methodologies.
Responsible for ensuring that all relations with the communities we work are conducted in a respectful and consultative manner.
Ensure sessions/awareness campaigns as per project implementation plan
Ensure record keeping and documentations for proejct activities
Fill, Check & control relevant documents on regular basis
Job Requirements:
Qualification
Minimum Bachelor's degree in social sciences or any relevant field.
Experience
Minimum 2-3 years of relevant work experience in social mobilization with NGO/INGO is required
Demonstrated Skills & Competencies
Interpersonal and conflict resolution skills
Good technical skills in community mobilization & sensitization in relation to girls' education
Good understanding of technical aspects in child rights/protection/safeguarding
Sensitivity to the needs and priorities of disadvantaged populations
Good communication skills and ability to work well in a team
Self-motivated
Understanding of sensitive gender issues and PSEA
Preferably from local area, Sindhi speaking and familiar with local geographical conditions.