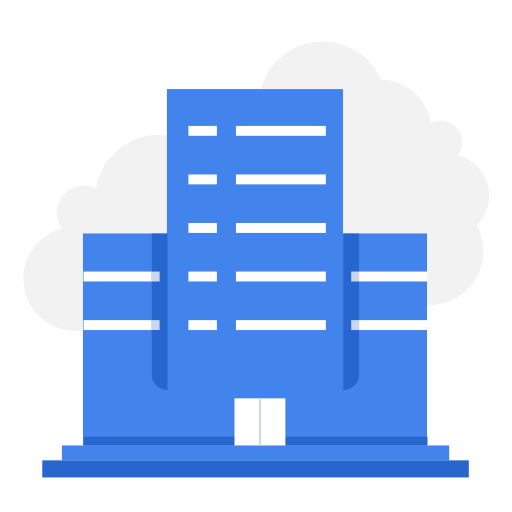 International Committee of the Red Cross (ICRC)
Consultant for Module Development
International Committee of the Red Cross (ICRC)
955 views
Posted date
1st May, 2022
Last date to apply
15th May, 2022
Country
Pakistan
Locations
Islamabad,Karachi,Lahore
Category
Legal
Type
Consultant
Positions
1
Experience
8 years
Status
Closed
Background/ Duties & Responsibilities/Scope of work/Deliverables required (in detail)
In an increasingly polarized world, violent conflict attracts intense news media attention that requires greater analytical depth and skills to report on it factually, ethically, and responsibly to help minimize humanitarian consequences and promote fact-based dissemination of information from the field.
The objective of this module is to educate students of journalism regarding the theoretical frameworks, challenges, opportunities, and guidance related to ethical reporting on war and conflict for journalists. The module to be developed would add to the existing literature catering to the needs of students, academics, researchers, and trainers on the subject. It aims to equip learners with a background knowledge of the role of media in covering historical and contemporary wars, help them critically evaluate media coverage of conflicts from a humanitarian perspective and apply ethical standards to think through the problems involved in the accurate coverage of wars and conflicts. The module will also touch upon an introduction of International Humanitarian Law and its relevance to conflict reporting. The intention of this exercise to make reporting on conflict more insightful, more comprehensive and thus, more influential.
Deliverables
Undertake desk research to review and analyze current undergraduate academic curriculum in Pakistan, including curricula of different media departments and research papers, to underscore the value addition and significance of the module.
Conduct a brief need analysis to identify gaps in current curriculum on the subject matter, with a focus on challenges and the identification of priorities in line with the objectives of module. This should be supported by desk research as well as consultations and meetings with relevant stakeholders.
Based on the need analysis, develop the module's foreword that should include: aim of the module, objectives, learning outcomes, module curriculum and sub-topics.
Based on the findings and need analysis, prepare a 15-20 pages long, academically sound module on "Ethics of Humanitarian Reporting on War & Conflict".
The for review and feedback demonstrates alignment in content, delivery methods and learning outcomes by suggesting a list of books and academic references needed to enrich the developed courses
Provide external learning material that may include presentation slides, video lectures, and/or online resources, in line with the needs of the course.