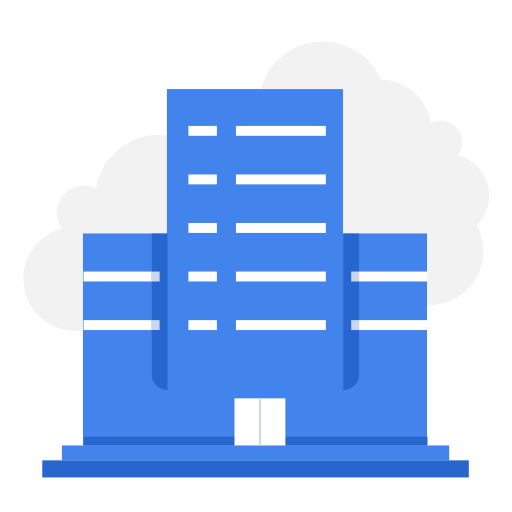 An international organization
An international organization
549 views
Posted date
14th June, 2022
Last date to apply
26th June, 2022
Category
Accounting/Auditing
JDs for Tax Consultant
An international organization duly registered with Ministry of Interior as per INGOs policy 2015 is looking for tax consultant who should possess strong written and verbal communication skills and should be able to explain tax laws, amendments, compliance and look after the overall taxation matter of the entity. Individuals and firms can apply for the consultancy. The person/firm selected will visit office once in a week for regular communication and reporting and available on emails/calls for any official correspondence and discussions.
Responsibilities:
Ensuring compliance of tax laws
Strategizing with management to minimize tax liability
Responsible to submit annual income tax returns of the organization for financial year
Prepare tax returns, filing, payments, necessary paperwork, and reports.
Responsible for filing the tax returns timely and all the statements for example 114, 165 and 149. In addition responsible for the filing of any other required tax compliance.
Proven ability to file tax returns independently, respond to external audits and FBR reviews
Assess and research difficult tax issues to identify solutions.
Communicating with management and staff to explain tax issues
Responses to Notices
Responsible for tax compliance with Ministry of Interior/Economic Affairs Division (EAD) and address the queries related to taxation matters
Advise on legal issues and formalities
Responsible for compliance with Pakistan Center for Philanthropy (PCP) and file/obtain the certification accordingly.
Responsible for processing, follow up and obtain the approval as Non-Profit Organization (NPO) status under section 2(36) from FBR.
Evaluate tax regulations and suggest policies that diminish tax burden.
Recommend tax strategies that align with organization goals and remain updated with Tax Laws implemented in Pakistan specifically for NGOs/INGOs
Reporting to organization
Prepare monthly report related to status of taxation management and other related tasks and submit to Country Coordinator
Informing management about any irregularities or similar difficulties encountered during the month/quarter or through other channels without delay;
Inform management about new developments in the taxation rules, regulations, policies etc. in Pakistan specifically related to NGOs/INGOs
Maintain record related to taxation management in an appropriate and presentable manner
Requirements:
Master's degree in accounting or finance/CA/ACCA/ICMA (Part Qualified) or Taxation lawyers dealing with tax matters of the entities.
Having five years' experience of working with different INGOs, top auditing firms specifically dealing with the matters of taxation management of INGOs
Ability to write replies to the Tax department with proper justification.
Strong attention to detail with excellent analytical skills.
Excellent written and verbal communication skills
Solid grip on research of tax laws
Proficiency in Microsoft Office with demonstrated abilities in Excel.
The ability to develop strong working relationships and maintaining work ethics.
Required Essentials:
Confidentiality - Maintain confidentiality of all information, records, communication, assets, partners, staff and plans of the organization
Non-Criminal Record – The candidate must not be involved in any criminal or any anti-social activity.
Child Safeguarding - We need to keep children safe so our selection process, which includes rigorous background checks, reflects our commitment to the protection of children from abuse. The candidate must not be involved in any act against child rights and any form of child abuse.
Apply By:
Apply by:
Interested candidates/firms may Submit CV/profiles along with cover letter latest by June 26th, 2022 to the following email addresses:
In your application, please ensure that you address your suitability towards the outlined selection criteria, in order to be short-listed.
Note: Please mention the position title and your name in the subject line of your email otherwise your application will not be entertained.